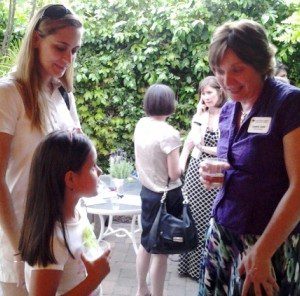 Please join Parish Life Director – Cambria Tortorelli, Holy Family leaders and other new Holy Family Parishioners for a Meet and Greet (appetizers and drinks).
Bring the whole family!
When: Saturday, January 17, 2015, 6:00 to 7:30 pm (join us first for 5:00 Mass for a special blessing)
Please RSVP to Mary Schimmoller, 626-403-6113 by Monday, January 12, 2015.