News
Local Water, Local History | Altadena Heritage.
Holy Family's Environmental Ministry invites you to attend!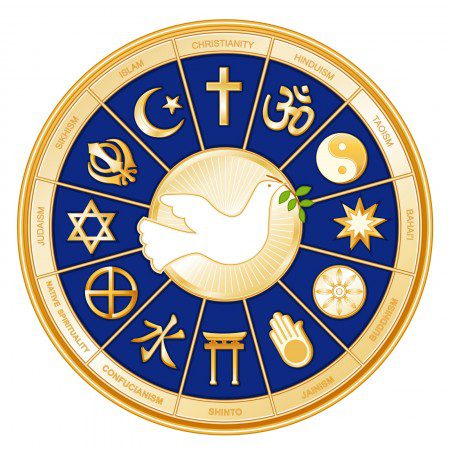 Have you ever wondered what you may have in common with someone of another faith?  Are you curious  why someone else believes something seemingly different? Would you like to ask your questions directly to that "someone else"?  Would it help you to be  part of a conversation that explores what commonalities exist between people of other faiths? If these questions sound like questions you've asked yourself and you would like to be a part of a conversation at Holy Family that explores the vastness of God in other and unlikely places please email me, Sharon Dye, at  rosecitysharon@gmail.com.
Fifty years ago,  Vatican II affirmed the importance and benefit of Catholics engaging in dialogue with followers of other faiths:  "The Catholic Church rejects nothing that is true and holy in these religions...The Church, therefore, exhorts her sons [and daughters], that through dialogue and collaboration with the followers of other religions carried out with prudence and love and in witness to the Christian faith and life, they recognize, preserve and promote the good things, spiritual and moral, as well as the socio-cultural values found among these men."   (Nostra Aetate,2)
{ 0 comments }