Family presents our "Online Prayer Book for Lent and Easter 2018″
Family presents our "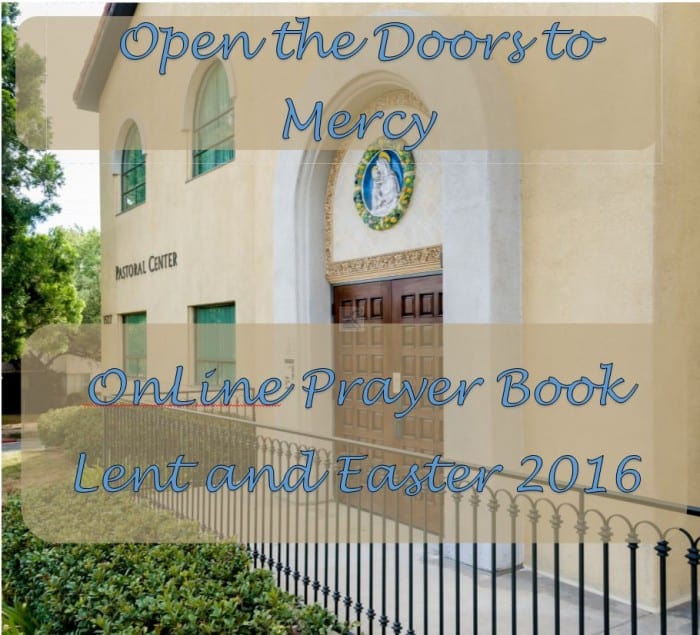 Online Prayer Book for Lent and Easter."
Enjoy reflections, art and music of the Lenten and Easter seasons.

Thanks to the many who have developed the reflections, art and music.
A special thanks to the people with technological gifts.
If you would like to contribute to this wonderful book,
please contact Dawn Ponnet at dponnet@holyfamily.org
Share the link with a friend.