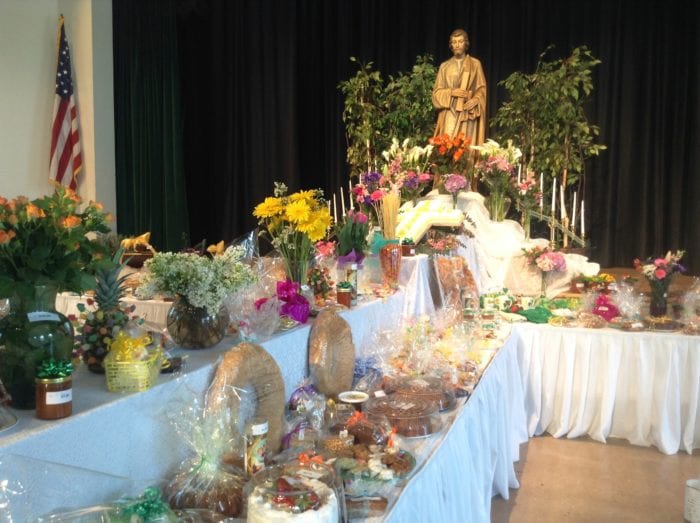 Saint Joseph is one of the most beloved saints among Italian-Americans. As the patron of workers and the protector of the family, he is honored with a feast on or near March 19.
According to legend, there was a famine in Sicily many centuries ago. The villagers prayed to St. Joseph, foster-father of the Infant Savior, and asked his intercession. Their prayers were answered. With the ending of the dreadful famine, a special feast of thanksgiving was held in his commemoration. This celebration became tradition. Wealthy families prepared huge buffets. They then invited the less fortunate people of the village, especially the homeless and sick. No one was turned away.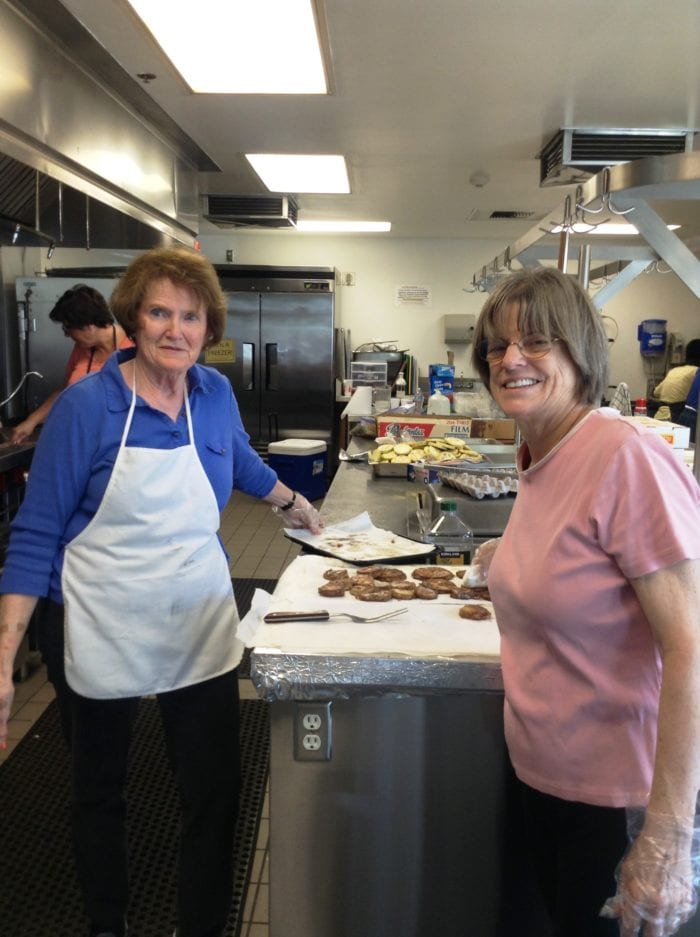 St. Joseph's Table has been a tradition at Holy Family for over 30 years.  All of the proceeds benefit the Giving Bank, St. Vincent de Paul, the Little Sisters of the Poor, and others.
Come join in the beautiful celebration on Saturday, March 16, after the 5:00pm Mass and on Sunday, March 17 (see flyer).  You can bring baked goods for the Table, volunteer some time to help, stay to enjoy the food that is served, and buy goods from the table.
Please click here to volunteer.  We can use your help!
Mille Grazie