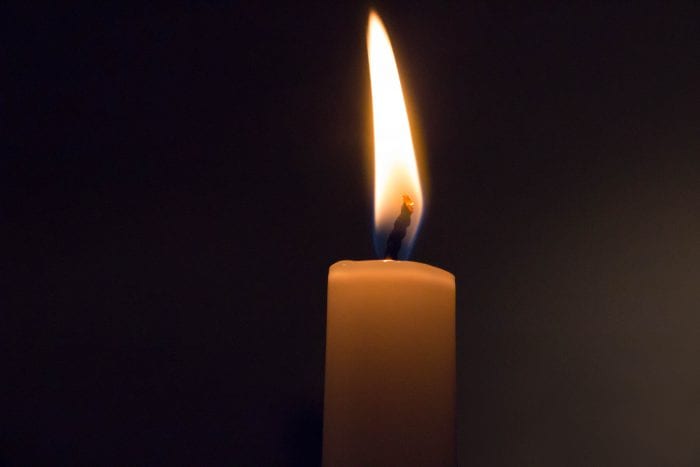 All Souls Memorial Service 2020
Please join us as we celebrate our annual All Souls Memorial Service, sponsored by our Holy Family Church Bereavement Ministry, Monday, November 2nd being held in the Gathering Area, at 4:30 p.m.
The Memorial Service is a time to join together in remembrance of those who have passed into the sweet embrace of our loving God, a time to reflect on memories and to celebrate the lives of those we love.
Especially at this time, it is important to know that our Church will continue to support those who grieve in many different avenues as possible.
The Bereavement Ministry will display the pictures of those who passed on the Table of Remembrance and read the names during the service.
If you would like to attend the Memorial Service please R.S.V.P to bereavement@holyfamily.org, along with contact information and please include the name and photograph of your loved one.
Protocols for COVID-19 guidelines will be observed, masks, social distancing, hand sanitizing, check-in and health check screening before being seated.