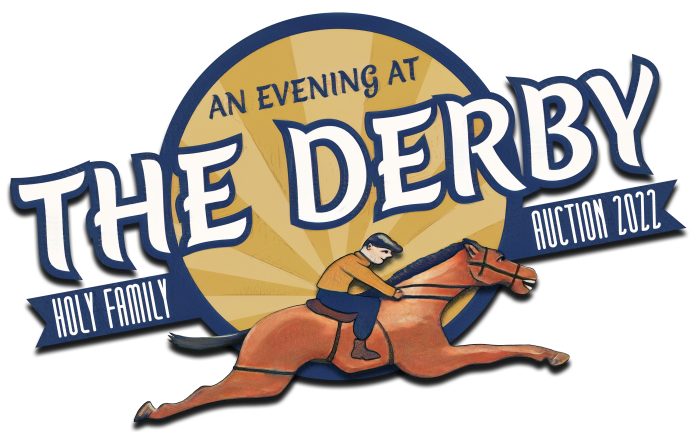 HOLY FAMILY AUCTION 2022
Thank you for making this a truly successful Auction!
Our Auction is essential in supporting Holy Family's diverse Ministries which include our K-8th grade School and Religious Education, and the Giving Bank, which provides weekly groceries to families in need, lunches for the homeless and a much-needed place for them to shower. Our Pastoral Care Ministry "brings church" to hundreds of sick and homebound parishioners.
"We are grateful for your support of Holy Family's mission to build the Kingdom of God."
– Father Alberth Bahhuth
This wonderful evening was brought to you through the efforts of our fabulous Auction Chairs: Andrea & Greg Weinbrecht, Heather Timmons, Paola Mork, Kevin Klaus, Richard Meyer, Reparata Mazzola and Darrell Done.
For info contact us at events@holyfamily.org