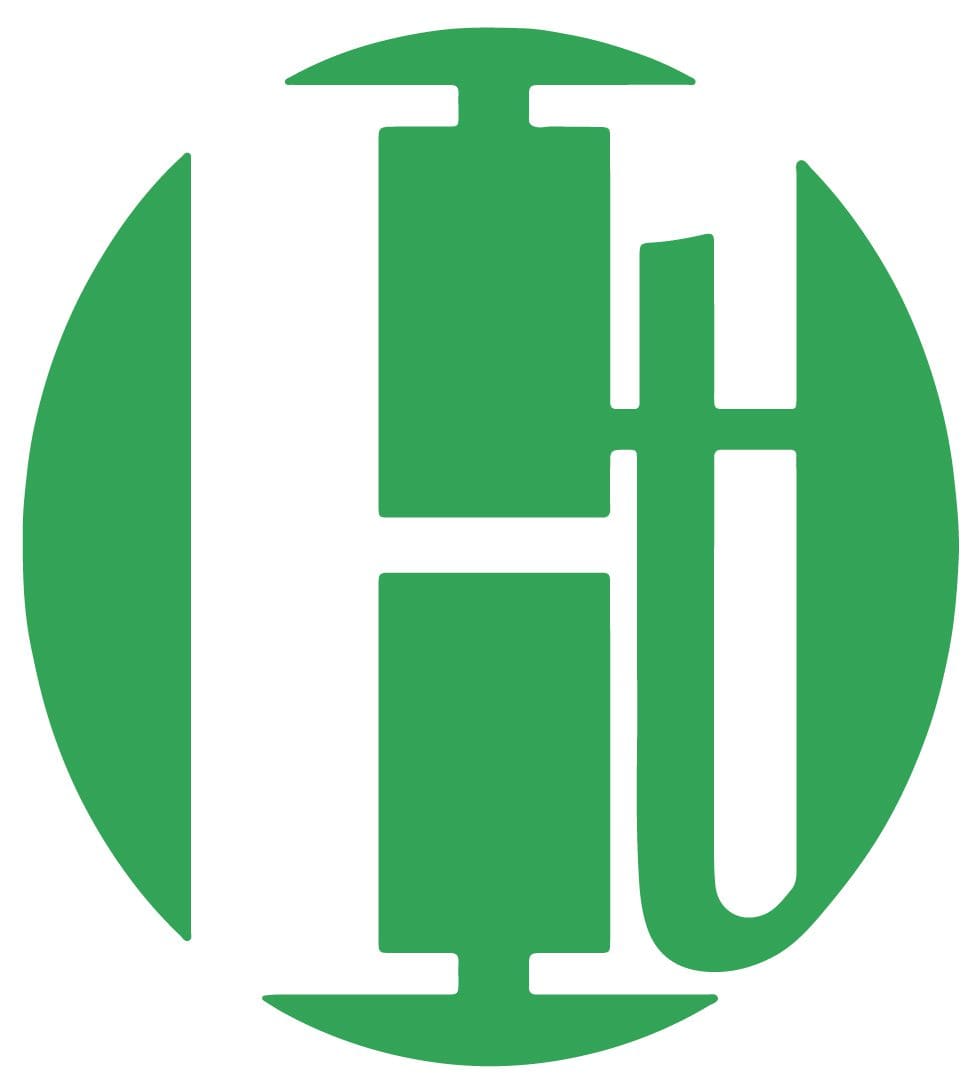 Hands Together was founded in 1986 by Fr. Tom Hagan after he led a group of Lafayette College students to Haiti. They were so moved by the poverty and suffering they witnessed there that they formed a nonprofit to help the poorest of the poor and to bring US-based college students to Haiti to bear witness. Fr. Tom moved to Haiti full time in 1996, leaving his post as Catholic chaplain of Princeton University.
Since its modest beginnings, Hands Together has grown into a major presence in the vast Cite Soleil slums of Port au Prince, where we operate nine campuses serving over 4800 students. Our schools are unique in that they are free, and every child receives a hot meal of rice and beans. We employ 500 Haitians and are proud of the fact that our projects are largely Haitian-run.
We also run a free medical clinic and an elderly outreach and housing program. We are one of Cite Soleil's largest employers, giving decent, service-oriented jobs to hundreds of residents.
Our programs outside of Port au Prince promote human development among the rural poor in the north of Haiti through water well digging, agricultural programs and production, and assisting the poorest schools, clinics, and parishes.
Despite the political upheaval, violence, lack of rule of law, and natural disasters that mark life in Haiti–including the horrific 2010 earthquake–Hands Together has remained committed to its mission. Our work is founded upon the Catholic teaching that recognizes the dignity of every human life and a fundamental responsibility to the poor and vulnerable.
We are currently facing a major challenge: Haiti is in an unprecedented crisis, even for this always desperate country. Last week our Hands Together truck was seen driving through burning barriers to deliver food to the people. There was not a motor bike, a vehicle, a tap-tap on the streets. There was absolutely no other organization doing anything. Our truck is able to access Cite Soleil because of our reputation and presence there. In just one hour we gave out 900 kits of emergency food that we calculated contained about 35 meals each (the kits contain rice, cooking oil, canned fish, and beans). All schools have been closed since September 9. Children, many of whom only eat at school are starving.
At the Hands Together headquarter, we realized that our only cat whose main job is to keep down the rat population that is a big problem in Haiti, was missing. We later learned that there were people outside our gate who apparently killed the cat and were fighting over its body, because they all wanted to eat it.
We have been giving out emergency aid as best we can, as we always have in times of crisis, and as we are uniquely positioned to do so. There is no indication of when this crisis will let up. The Catholic church led a protest a few days ago to demand change. We will continue to minister to the poorest of our brothers and sisters and hope you will help us in our mission.