Life is always uncertain, but life with Covid changes over and over.
A sense of closure, of safety eludes us.
Jesus wants to give us rest.
We encounter Christ at different times and places in our lives. Under the pressures of isolation, loss of people in death and separation, missing ceremonies of joy and of grief, and the demands of changes in employment, income, and the patterns of the day, many live in fear or have lost hope. Holy Family ministry programs may help heal, sustain and renew you. Of course, the clergy, staff and volunteers of Holy Family are always available to talk informally.
We hope this website may serve as a helpful guide and resource for you as you takes steps with us to be renewed in hope and healed by grace and the support of community.
Thank you for your patience as this site gets up and running, as well as continually updated.
Catechetical Sunday
On the weekend of September 18th and 19th, we will call forward the catechists of our Faith Formation programs at Mass to bless and commission them for the year. This year's theme is "Say the Word and My Soul Shall Be Healed."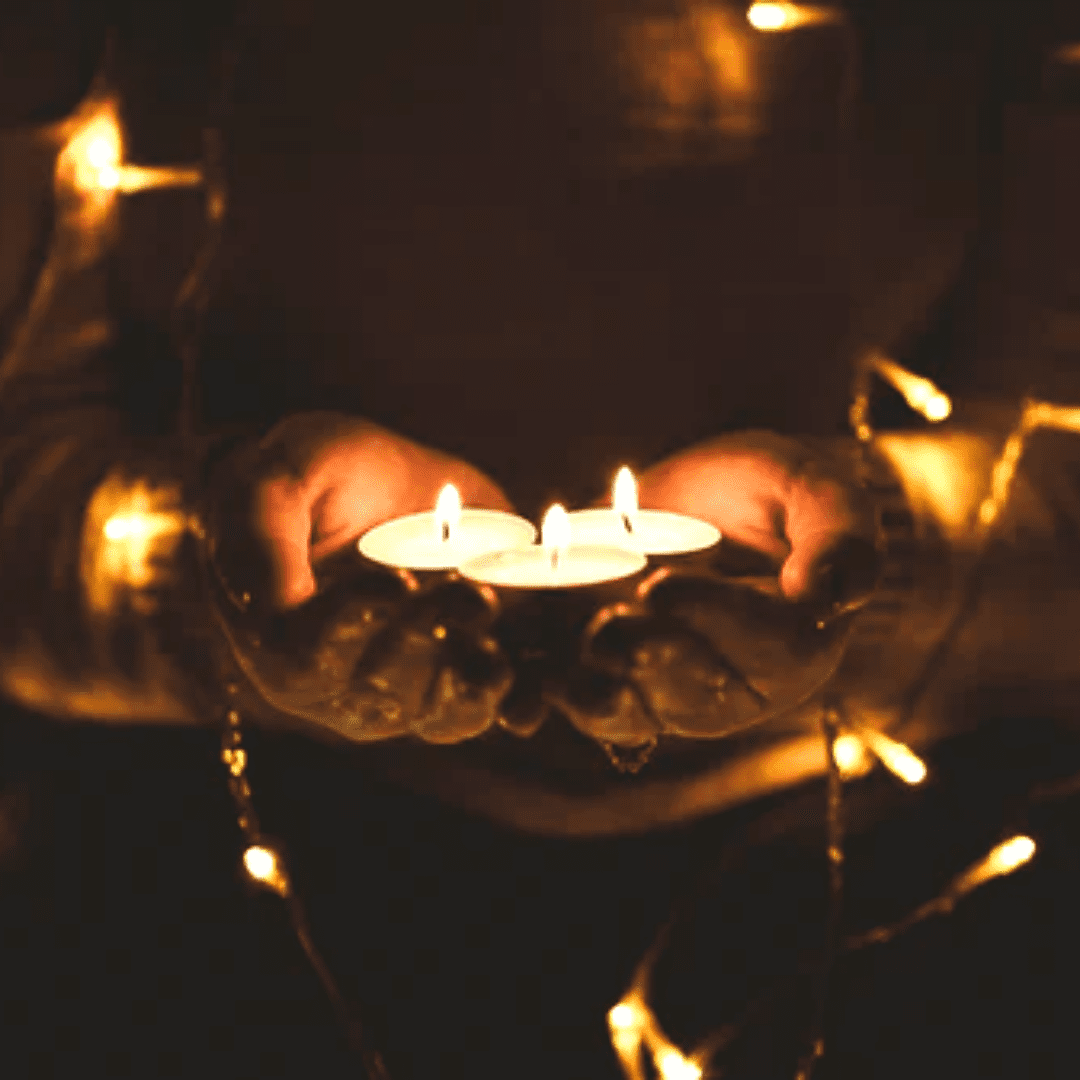 "In Remembrance Of…" Bereavement Series
Our fall bereavement series will be focused not only those suffering a loss of a loved one, but also to look at the many losses we have experienced during the months of COVID shut down. Join us on Thursdays from 6:30-8:30 pm, September 9th to October 28th.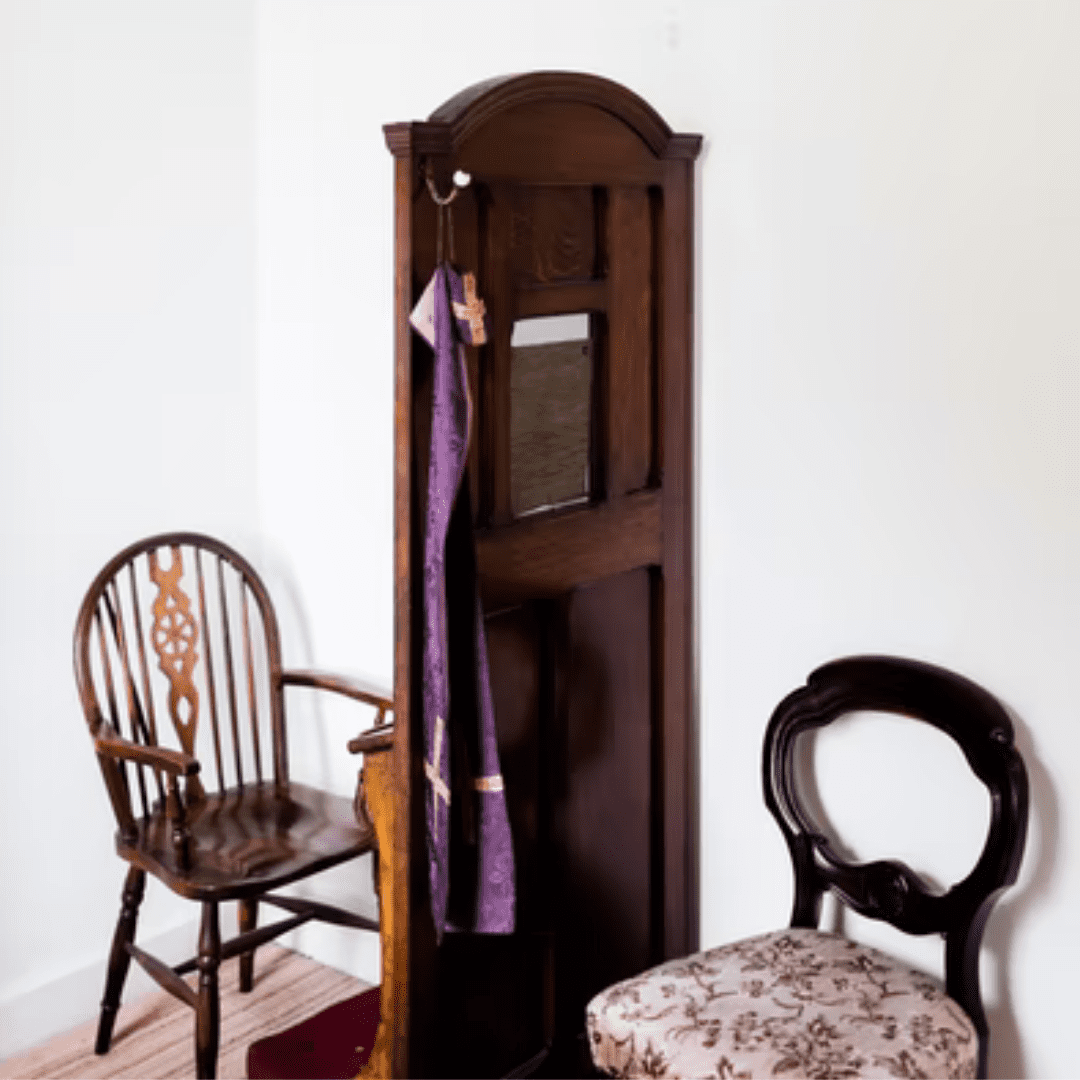 The sacraments offer us healing, renewal, and more through God's grace and the community of the Church. Come experience and grow in grace.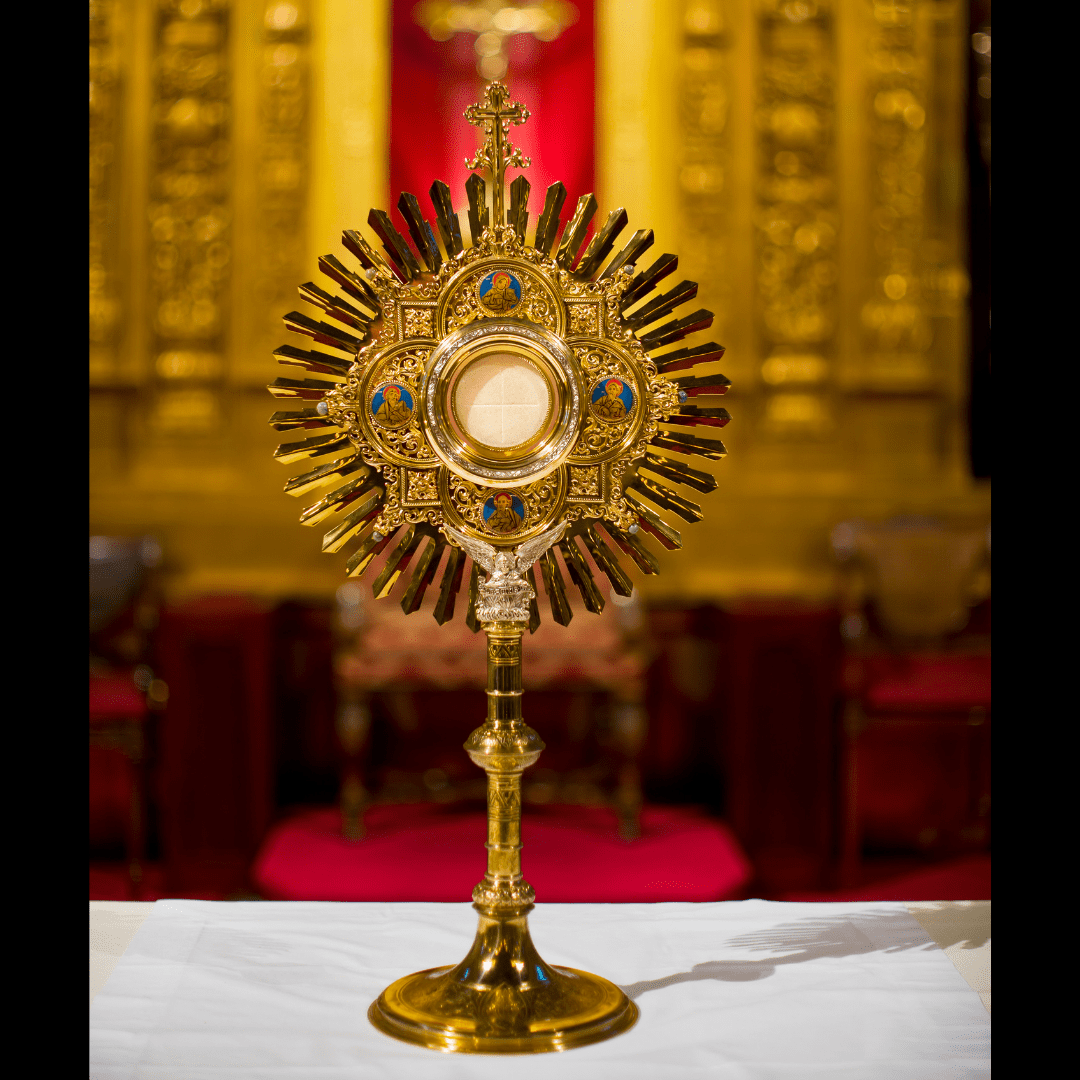 Oct 10th Mass & Adoration
Together, Holy Family will celebrate Christ's promise of healing as we worship, receive the Eucharist, and listen in the quiet.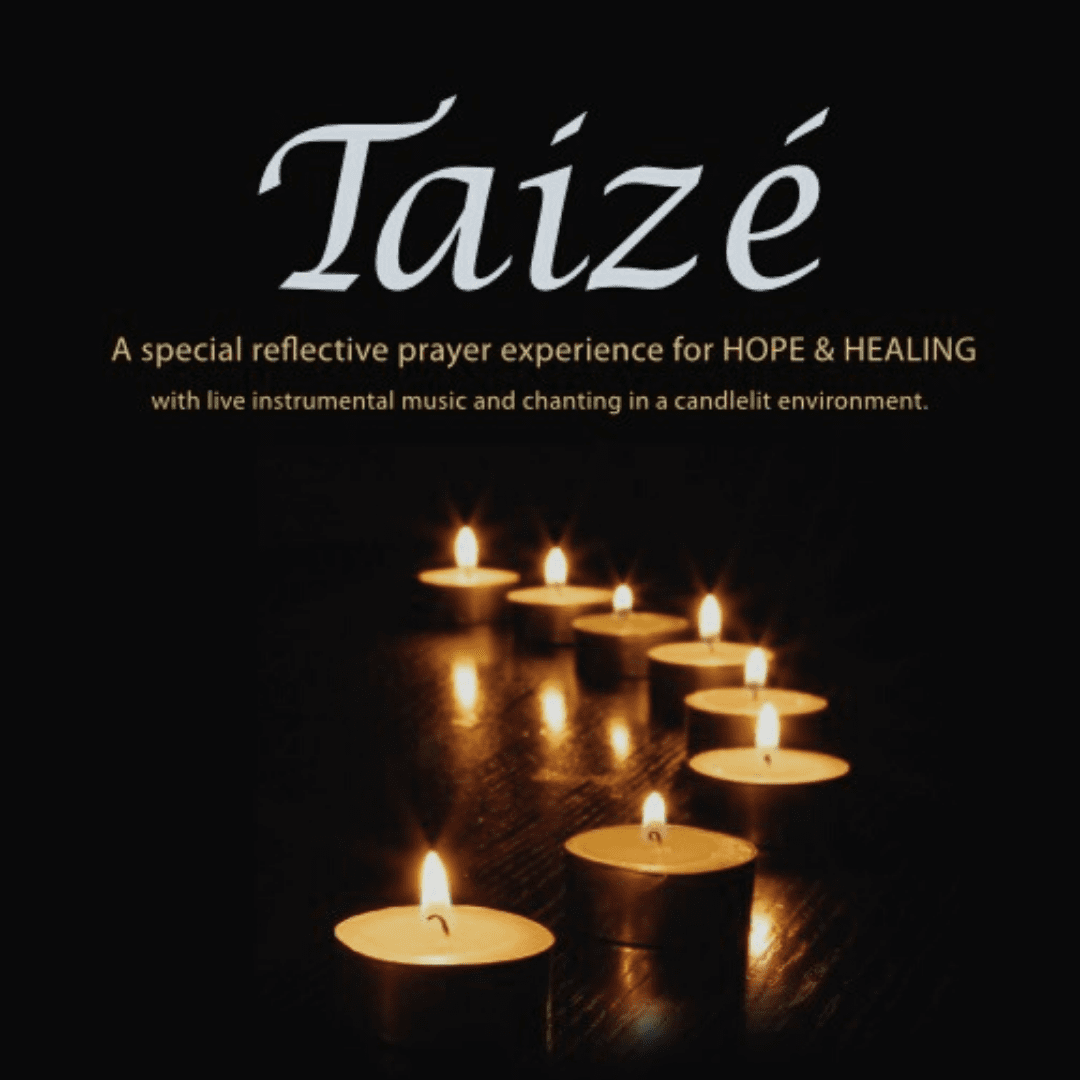 Taize Prayer Service
Come experience the peace and beauty of Taize chants, instrumental music, and candlelight. On Sunday, October 10th, our Taize prayer will focus on helping us find hope and healing in God. More details coming soon.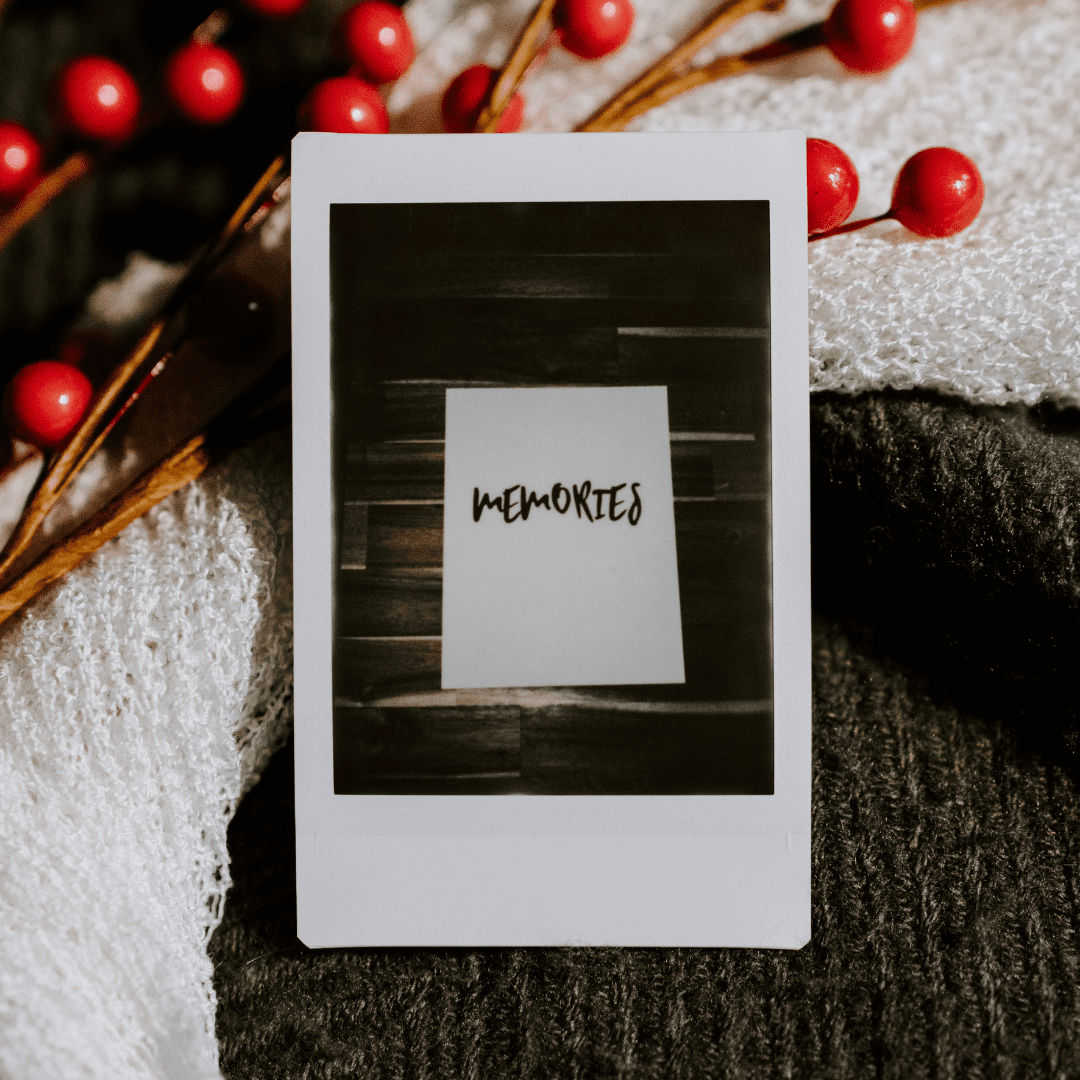 All Souls Prayer Service
Save the evening of November 2nd for this special time of prayer and remembrance. More details to come.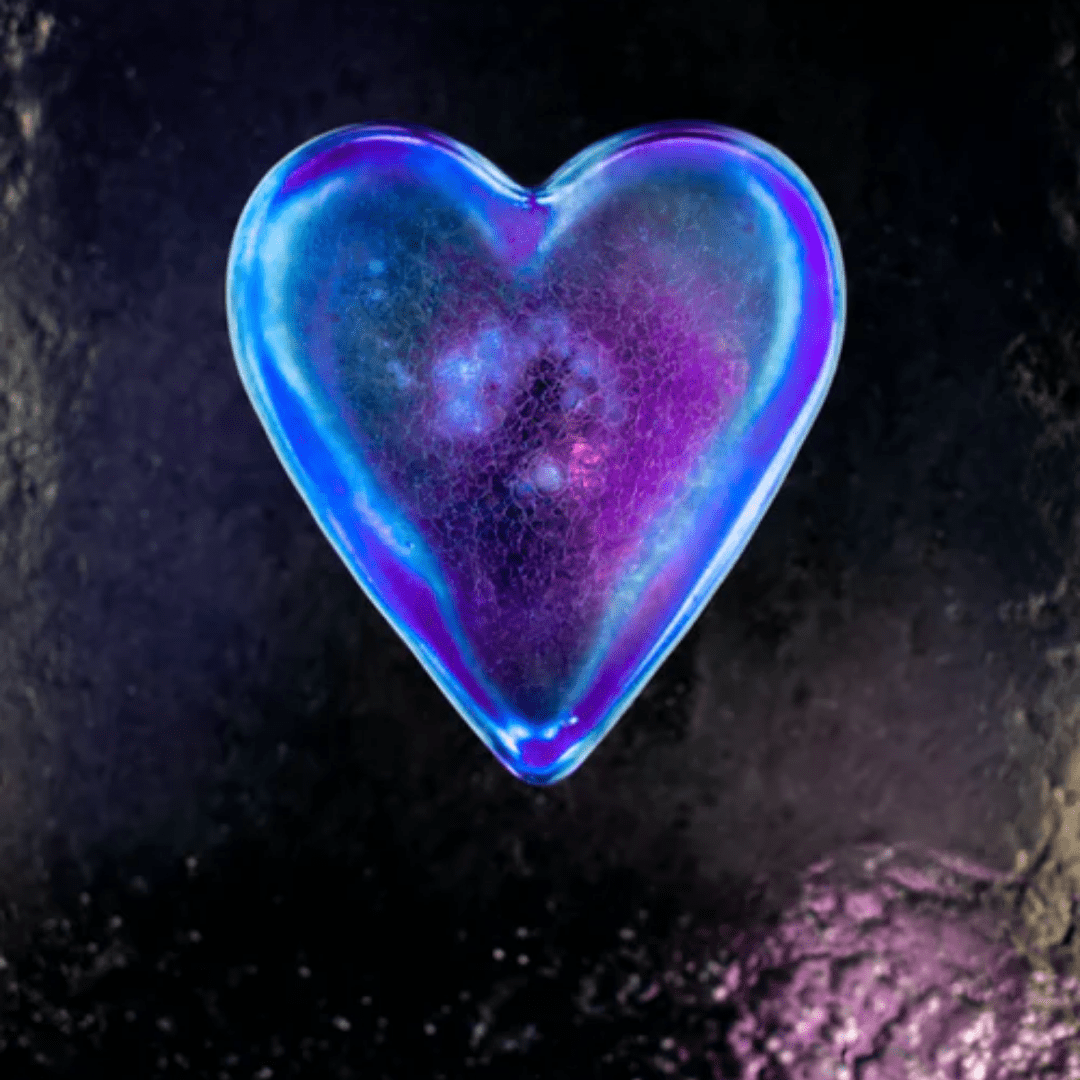 Share, Hear, & Heal Night
Sharing our stories of loss during the COVID-19 pandemic. Tuesday, November 16th, in Connolly Hall from 7:00 PM to 8:30 PM.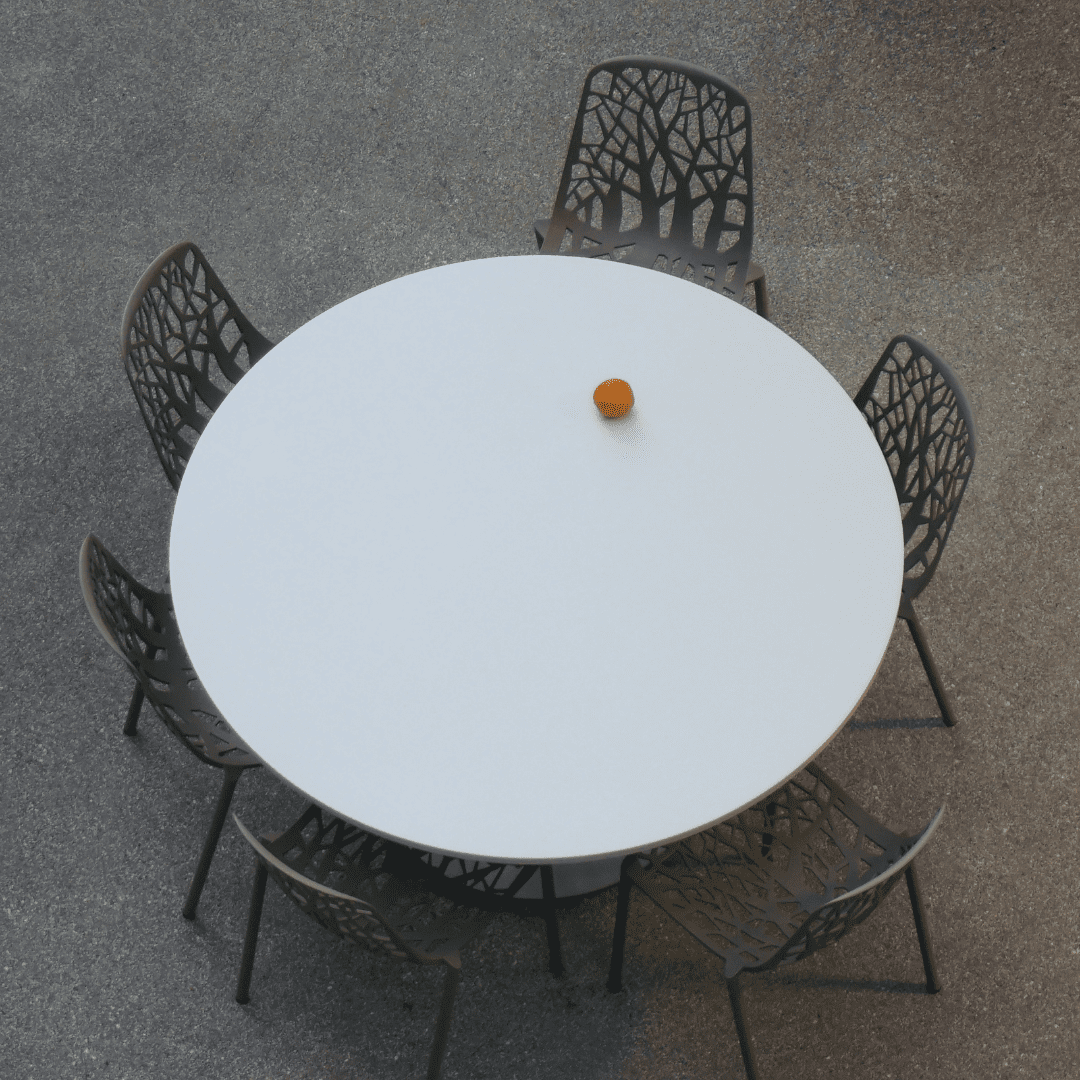 Roundtable Conversations on Catholic Faith & Morals
Each month, our round table will discuss important issues of today that intersect with our faith and morals.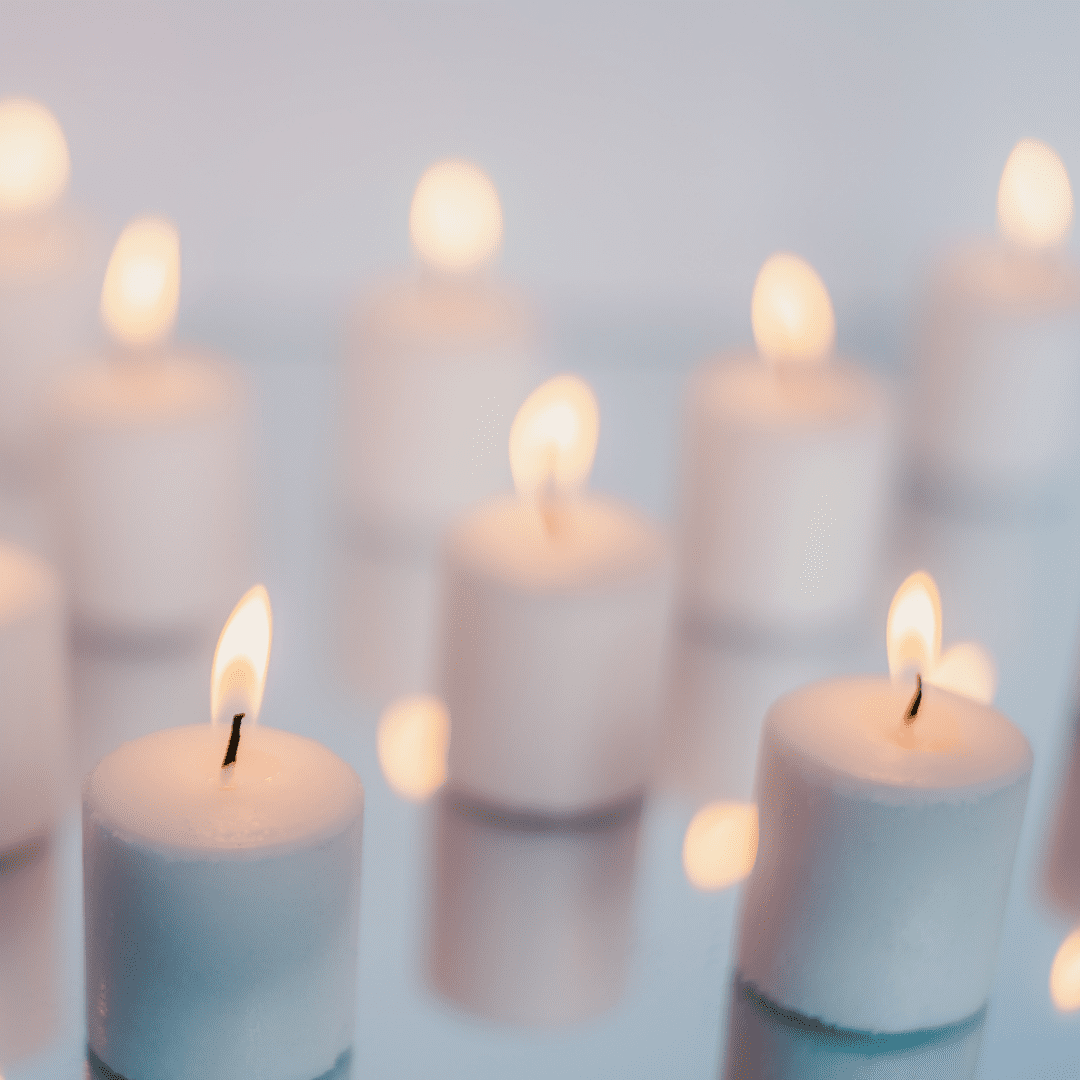 Lucis Speakers
Lucis means light, we will be having monthly enlightening speakers who will be sharing faith and ways to heal from the ongoing Covid experience.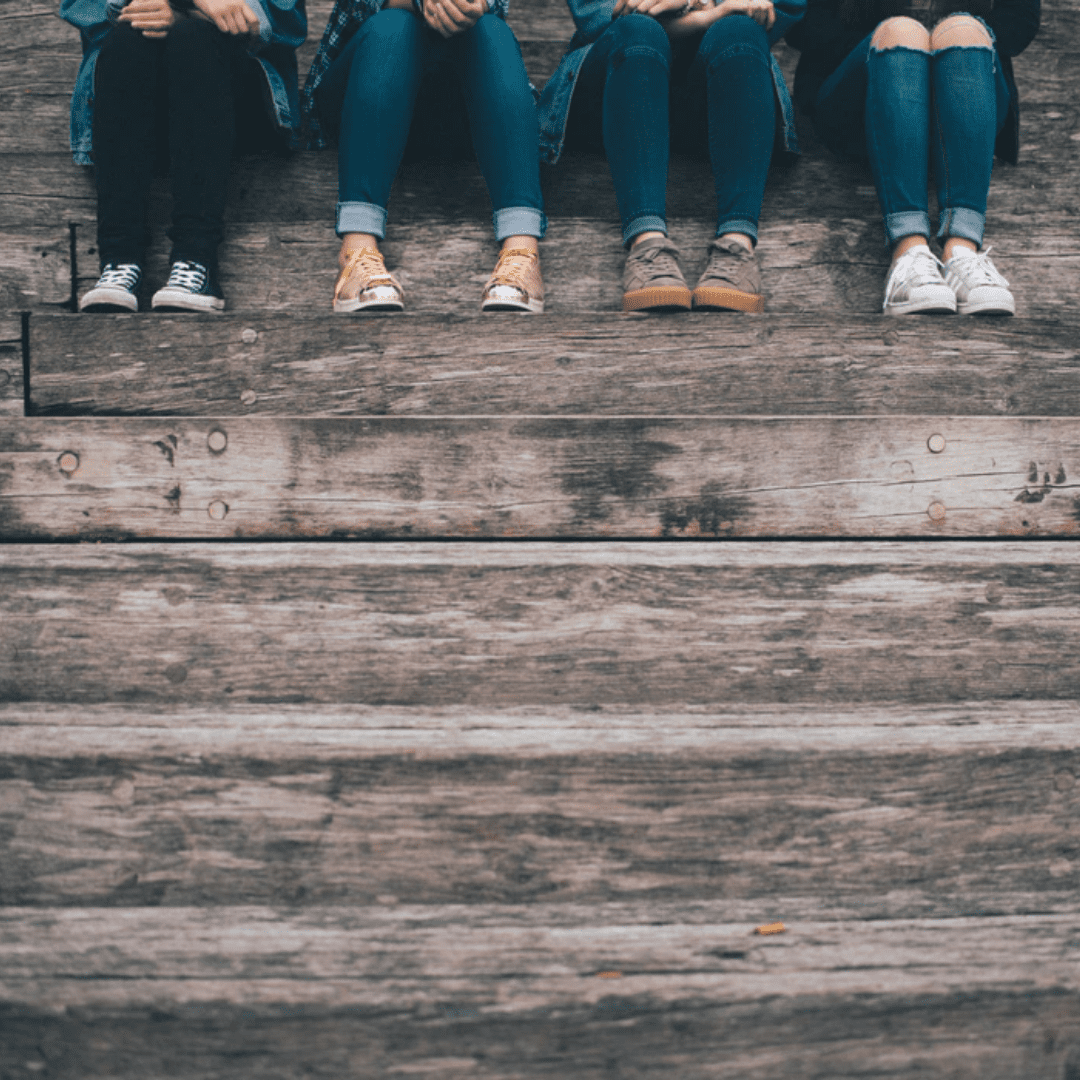 Resources and events specifically designed for teens in middle school and high school.
Healing Masses
Sponsored by the Filipino Catholic Association (FCA), these Frist Friday Masses are for all parishioners and friends to pray for healing and peace.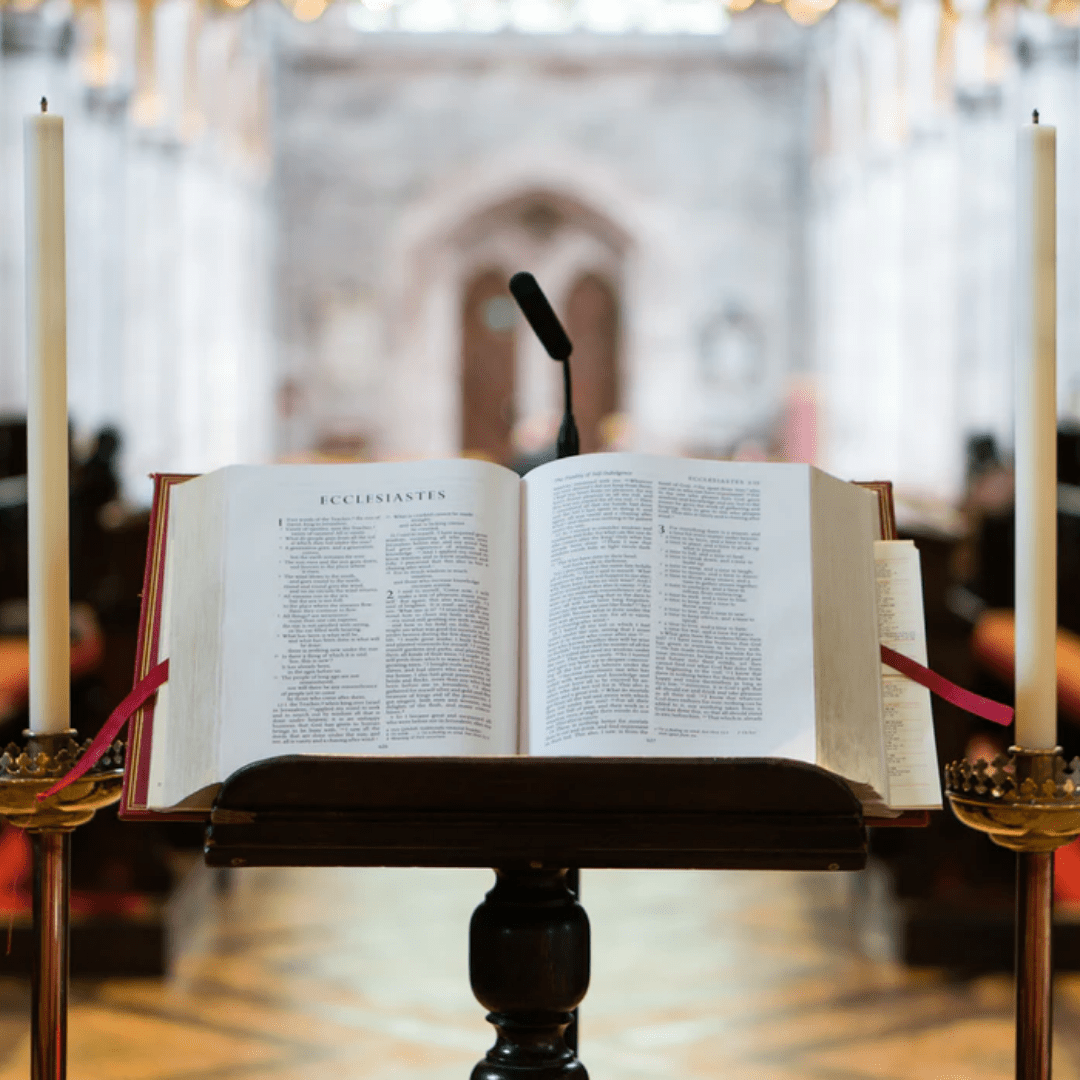 There is a time for everything" says the author of Ecclesiastes, Join our Wednesday Night Bible Study as we examine the wisdom of Qoheleth.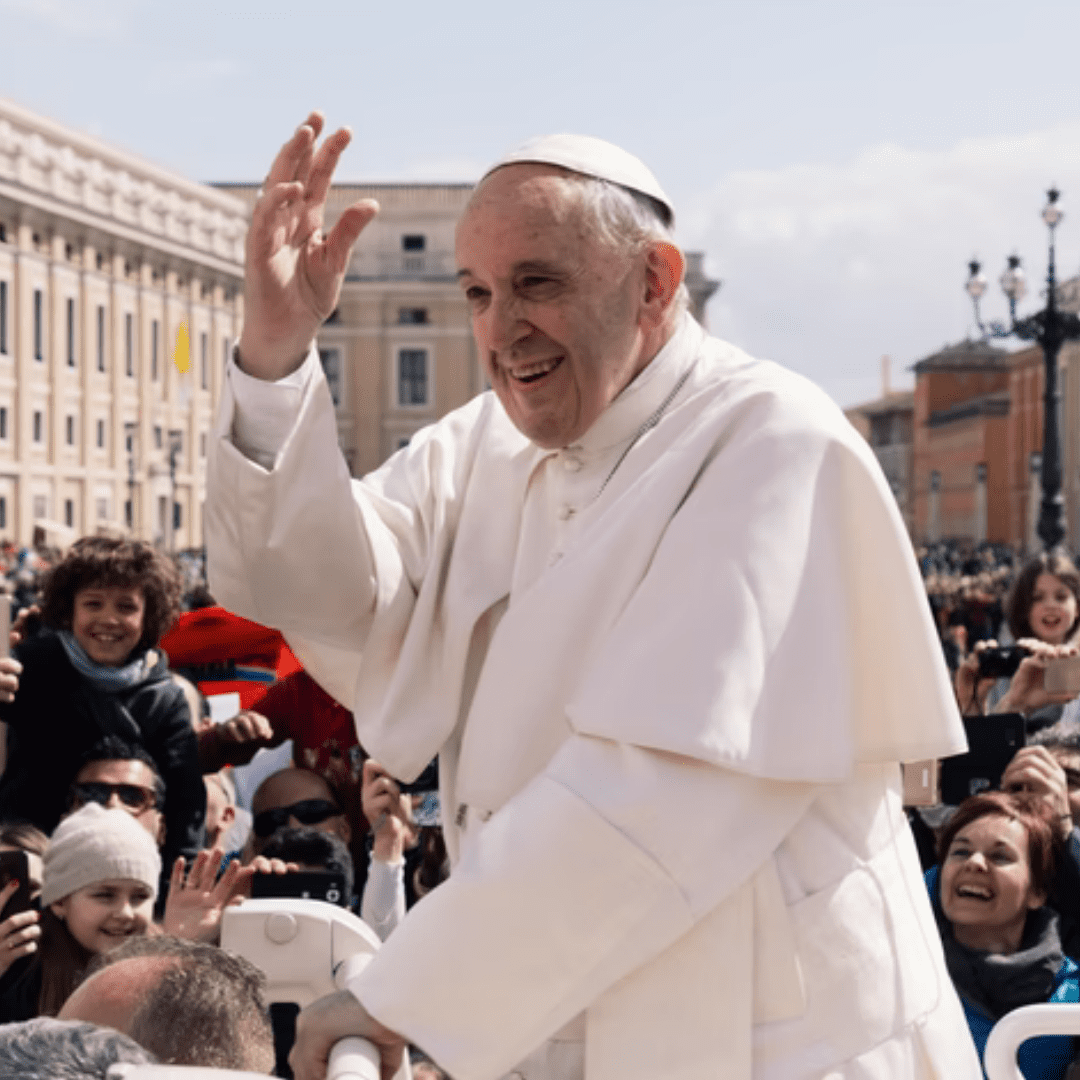 Let Us Dream Book Discussion
We will have several reading circles and discussions around this book of hope by Pope Francis amidst the Covid Crisis.
All Into the Dark: Bearing Witness to Suffering and Mystery
A 6-week series invites participants to enter into the suffering and darkness in the world with a listening heart. Learn about, bear witness to, and lament the injustices in the world to inform your personal and social response.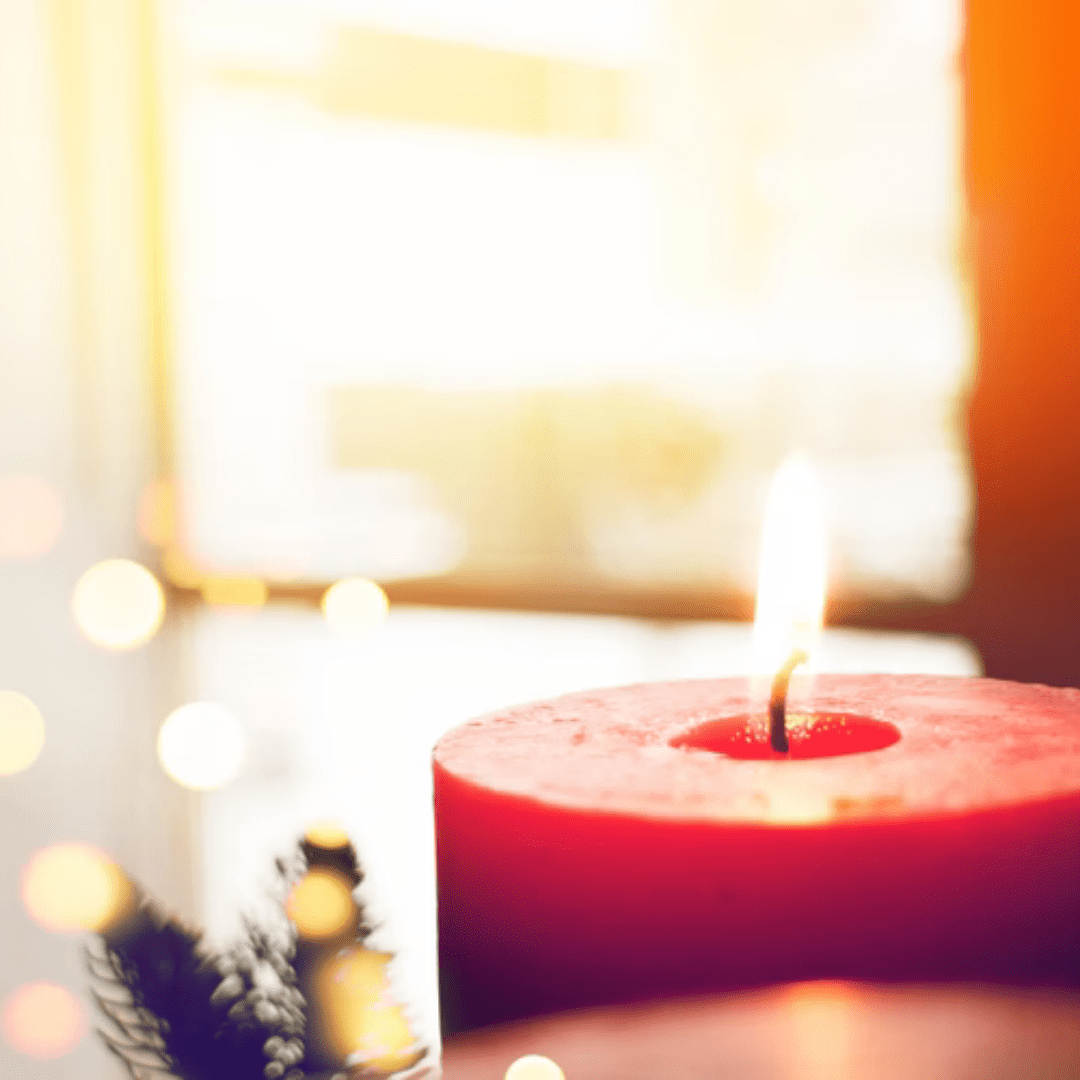 Let's Advent Together
Once again this Winter, let's pray, sing and reflect together on Sunday afternoons.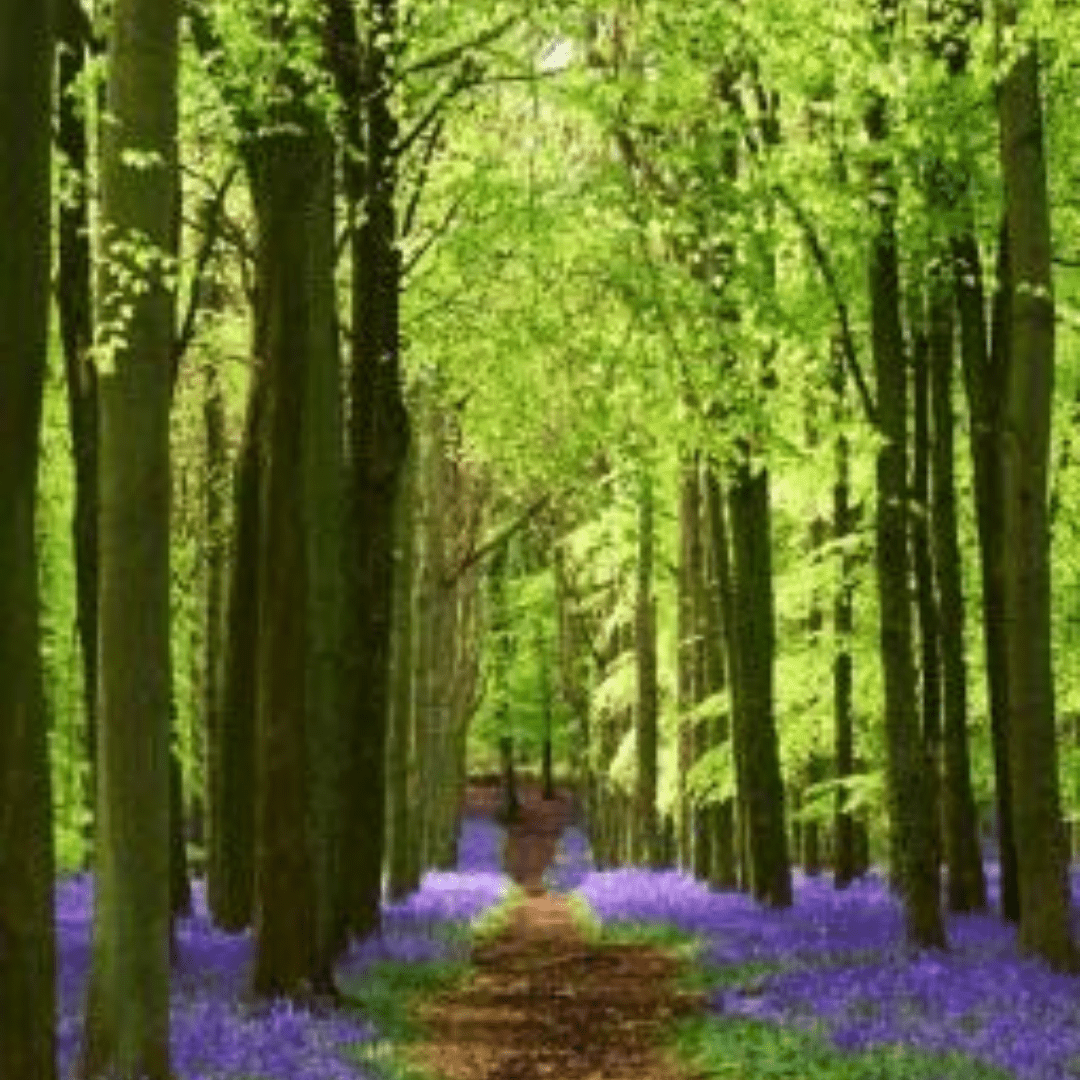 Spiritual Direction is for everyone. Begin a meaningful relationship with a Spiritual Guide as you deepen your faith.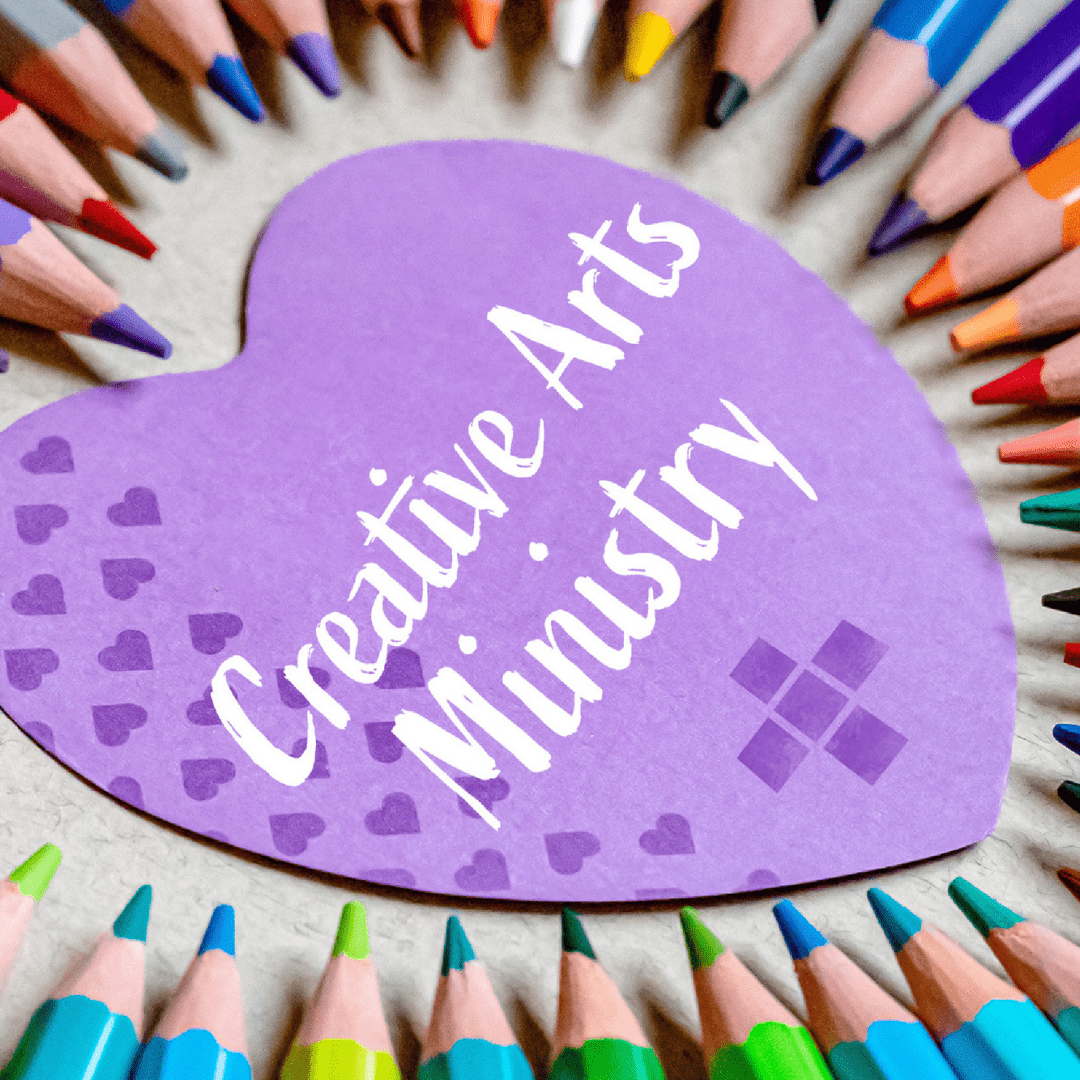 Creative Arts
During the fall our Creative Arts ministry will be focused on healing and renewal from these many months of isolation.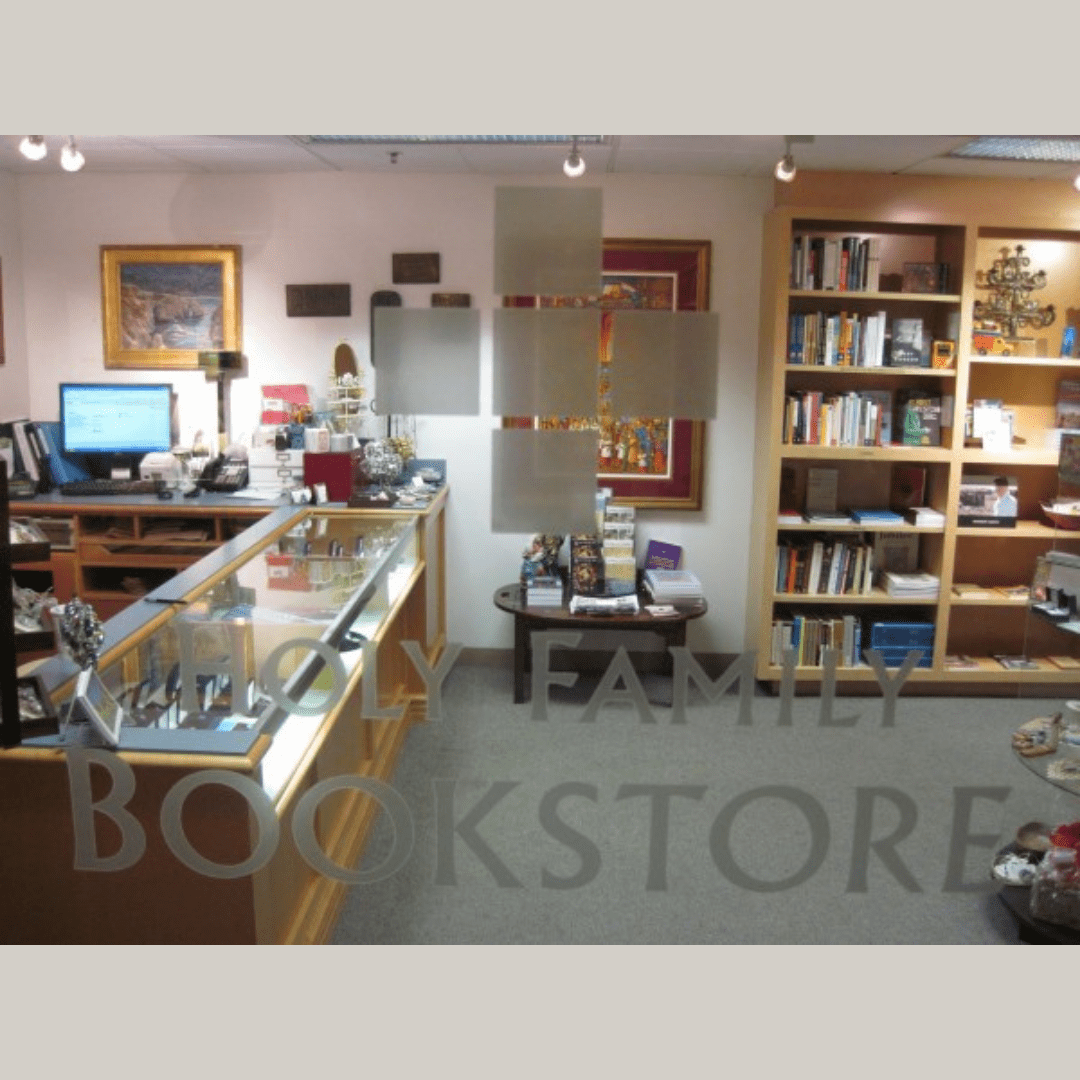 Our bookstore is a treasure trove of meaningful, inspirational, and powerful resources.