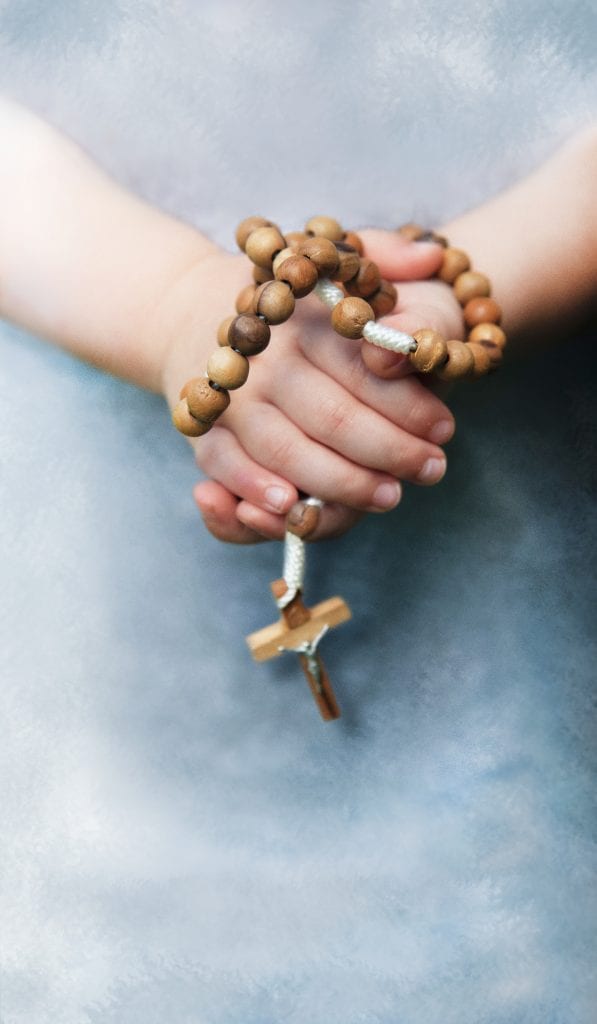 Join Deacon Jay and the Holy Family community, as we pray the Rosary
on Saturdays at 9:00 a.m., starting on November 14th.
November 14 & 21 will be in the school breezeway.
Please bring a Rosary and maybe a chair and umbrella!
Social Distancing, along with all COVID-19 protocols will be observed. Wear a mask!
If you have any questions please contact Deacon Jay at
DeaconJay@holyfamily.org or call 626.665.8989
See you there!