Lenten Prayer for the Second Week of Lent
Discovering Change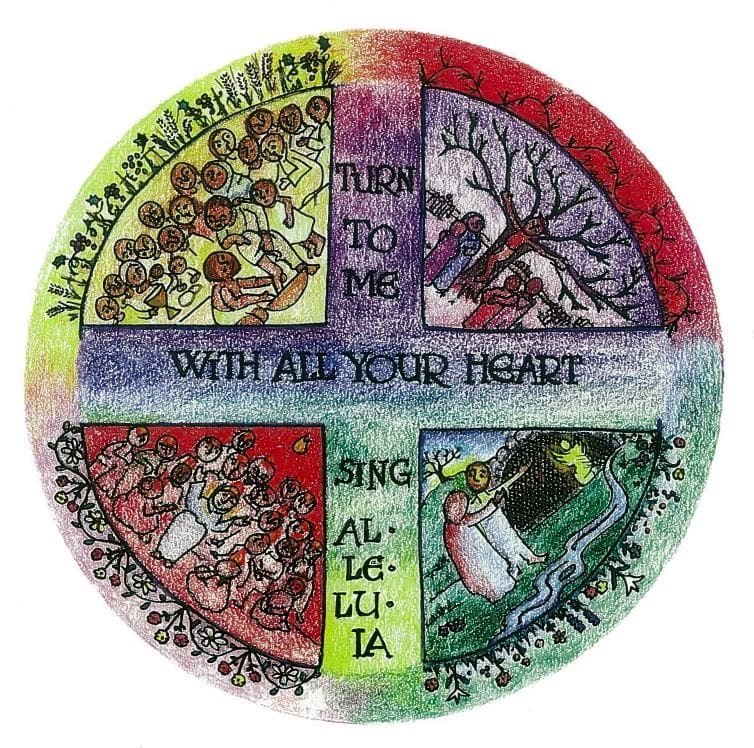 Gather in your Living Room, however you need a screen and access to the internet. 
Prayer leader:  Let us pause for a moment and remember that we are loved by a God who is love.  Let us pray…
In the name of the Father …
All:  Amen.
Watch this one minute video  A True Story about Change
Think about the last person you encountered asking for money.  Did you give it to them, if yes or if no Why? 
Consider how you could help stop homelessness, or some other social ill you have encountered. 
Take a moment to share your thoughts with the others in your household.  If you are alone, you might want to call a friend and share your thoughts, or journal about your response to God's great love. 
Let us pray:
Lord, create in me a clean heart. Life is so complicated, busy and chaotic. But amid the mess, please give me the strength and courage to see people, places, things and events through Your lens. Please guide me and change me, O God. Please give me Your heart for others and the world around me. Each and every day, help me to see, through Your eyes, the truth of what is, what has been and what will one day come. In the name of Your son Jesus I pray, Amen..