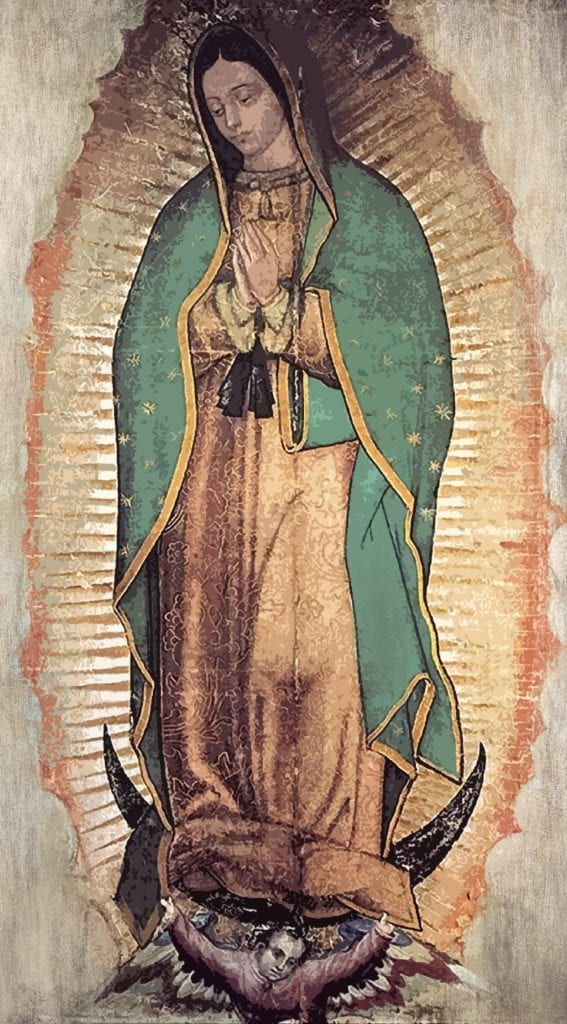 Mary, Mother of Unity and Healing:
A Perspective on Our Lady of Guadalupe
A Presentation by Ernesto Vega
Hosted by Holy Family Church,
South Pasadena, CA
Thursday, December 10th
at 7 p.m. via Zoom
Join us for a fascinating exploration of the impact of Our Lady of Guadalupe on human history. Our Lady of Guadalupe appeared at a time of very difficult, socio-cultural turmoil of division and hatred. Her motherly love, wisdom, and healing changed the course of history calling the world to create a civilization of unity and love.
Ernesto Vega is the Coordinator of Adult Faith Formation for Spanish Speaking Adults at the Archdiocese of Los Angeles. He holds a BA in Philosophy and Spanish Literature from St. John's Seminary and two masters from Loyola Marymount University: Marital and Family Clinical Psychotherapy and Pastoral Theology. Ernesto has extensively studied spirituality, Toltec-native American Wisdom, art, and the event of Our Lady of Guadalupe, especially around the symbolism of the image.
The presentation will be recorded and available on our website to those unable to attend.
To register, go to www.eventbrite.com and search for "Mary, Mother of Unity and Healing: A Perspective on Our Lady of Guadalupe".
For more information, contact Andrell Panconi at 626.403-6107 or apanconi@holyfamily.org.