The 72 Challenge!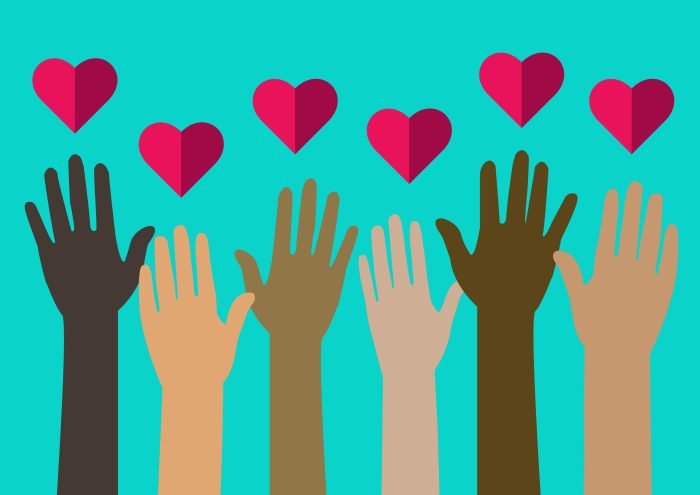 Like Jesus who sent out 72 disciples, we would love to have 72 new ministers between now and the end of September. Join us by becoming a Minister this summer!
Holy Family has opportunities for volunteering as ministers across all our Ministries. Whatever your talents may be, we know you'll find a place with us. From our Bookstore to Liturgy, choirs and video ministry, there are needs to fill and opportunities to give back. Our needs are great and we need your help!
To inquire about how you can help serve the needs of the parish, please contact Fr. Albert at fralbert@holyfamily.org or call 626.403.6110.
We pray to the Lord of the Harvest to send  laborers to the fields of Holy Family. Thank you for your support!