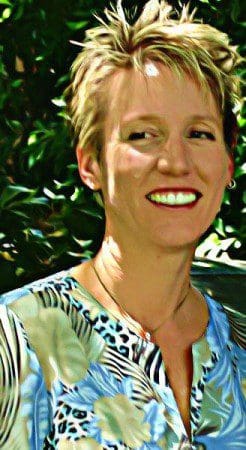 Thank you for your interest in volunteering at Holy Family Church.
It's easy to forget that an integral part of our faith and our relationship with Jesus Christ is communion with others, especially in service. Your participation is not only welcome at Holy Family Parish, it is vital to our mission. For more information on volunteering please contact our Volunteer Coordinator, Mary Schimmoller,  by email at  mschimmoller@holyfamily.org or call (626) 403-6113.
If you prefer you may complete the form below and indicate the best way for Mary to contact you.