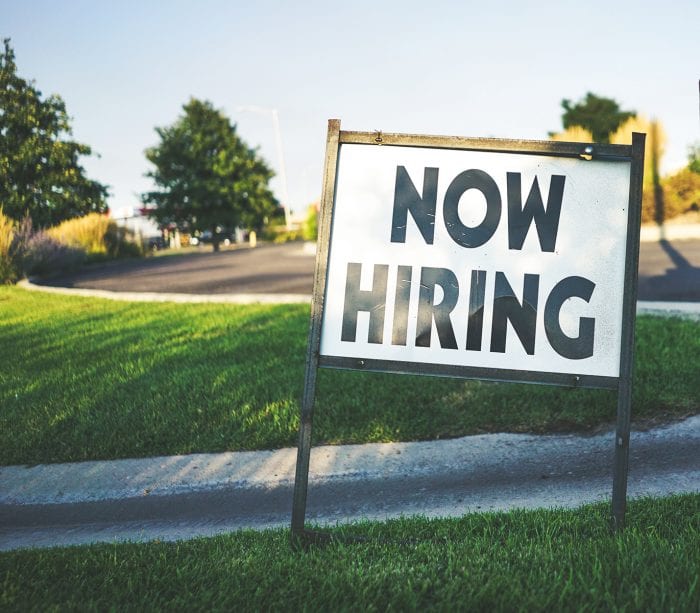 We have one job opening at the moment!
Associate Director of Faith Formation—Young Adult Ministry
Description
Holy Family seeks a dynamic minister called to serve young adults in their 20s, 30s, and 40s who will support them in their spiritual growth and integration in the life of the parish.  The Associate Director of Faith Formation—Young Adult Ministry works in collaboration with other Holy Family staff and volunteers to offer opportunities that promote times of encounter with Jesus, faith formation, service, fellowship, and leadership development for all young adults.  S/he also assists with the Youth Ministry and Confirmation programs.  The Associate Director finds innovative ways to connect, engage, and form youth and young adults as Catholic missionary disciples of Jesus Christ.  Detailed description available upon request (or click here).
Requirements
Active member of a Roman Catholic faith community
Excellent interpersonal and communication skills
Excellent organizational, time management, and program planning skills
Strong word processing and data tracking skills
Strong attention to detail
Background in social media or capable of learning and implementing new technologies
Ability to adapt and pastorally respond when under pressure or in sensitive situations
Ability to work both independently and collaboratively
Basic office skills (answering phones, typing, filing)
College degree, preferably in pastoral theology or a related field
Strong training and experience in relational ministry and administrative work
Experience working with young adults (and high school age youth, preferred)
Experience coordinating service and justice opportunities for young people (preferred)
Please email all cover letters and resumes to dponnet@holyfamily.org.
It just might be you that we're looking for or someone you know!
Thank you!