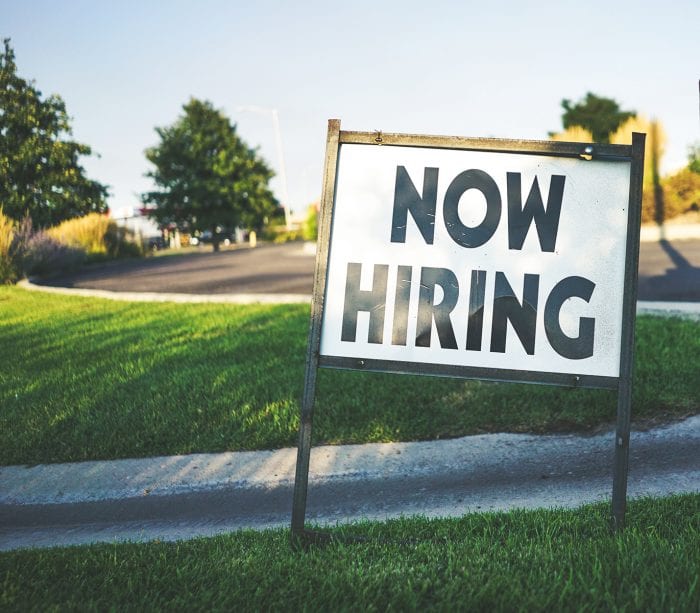 We have one job opening at the moment!
Wedding Coordinator

Position Charter
The primary purpose of this position is to prepare engaged couples for the Sacrament of Matrimony, and to assist them in all facets of the sacrament during which they proclaim their vows in the presence of God and the assembly.
Supervision:
Supervise the Quinceanera Coordinator
Key Duties
Handle all correspondence and meetings with couples desiring to receive the Sacrament of Matrimony at Holy Family Church or elsewhere.
Advise couples on matters of liturgical planning, utilizing the Order of Celebrating Matrimony, including selections for the rite itself, readings, prayers, music, and wedding customs.
Set and confirm wedding and rehearsal dates and times on the parish calendar and with staff.
Communicate all canonical and ritual norms of the Archdiocese of Los Angeles to the priests and couples, as well as to any vendors involved in the ceremony (e.g. photographer, florist, musicians, wedding planner).
Receive and oversee deliveries for the wedding ceremony, such as floral arrangements.
Serve as Sacristan for the wedding, prepare the sanctuary for the wedding rehearsal, restore the sanctuary and furniture after the wedding.
Lead the wedding rehearsal. If the presiding minister is a visiting priest, assist him at the rehearsal.
Manage reservations of Bride's Room for bride.
Direct the wedding liturgical procession and assist the bride, groom and wedding party.
Create and maintain all forms, formal wedding documents, and planning materials.
Serve as liaison with Holy Family Parish Office to record the Sacrament.
Work with finance department on all fees due prior to and/or after the wedding depending on circumstances.
Work with Archdiocese of Los Angeles in processing forms when weddings take place in another parish, in or out of Los Angeles.
Qualifications and Requirements:

Must be a practicing Catholic in good standing with the Catholic Church.
Minimum 2 years of work experience in ministerial activities and event planning.
Experience as a Sacristan at a Catholic parish is preferred.
Excellent communication skills, both verbal and written.
Excellent organization skills and the ability to multi-task and prioritize projects and activities.
Ability to collaborate with others effectively.
Possess the understanding, knowledge, energy, and interest in theology, liturgy, and/or ministry needed to meet the demands of the position.
Must be reliable and dependable to meet the scheduled work hours, which include evenings and weekends.
Bilingual preferred.
Working Conditions

Physical requirements are those of a normal business office.
Please email all cover letters and resumes to fralbert@holyfamily.org.
It just might be you that we're looking for or someone you know!
Thank you!