Holy Family Church has more than 50 different ministries where you can find your place. If you are a seeker wishing to learn about the faith, or a pilgrim desiring to deepen your faith, the hand of Christ wanting to reach out to others or a leader striving to use your gifts to further empower your faith community, there is a need for you at Holy Family.
Please contact our Parish Administrator, Father Ricardo Viveros at frricardo@holyfamily.org, with any questions.
Please consider finding out about and/or engaging in one of the more ministries below. Or, if you see a need which has not been addressed, there is a method for starting a new ministry.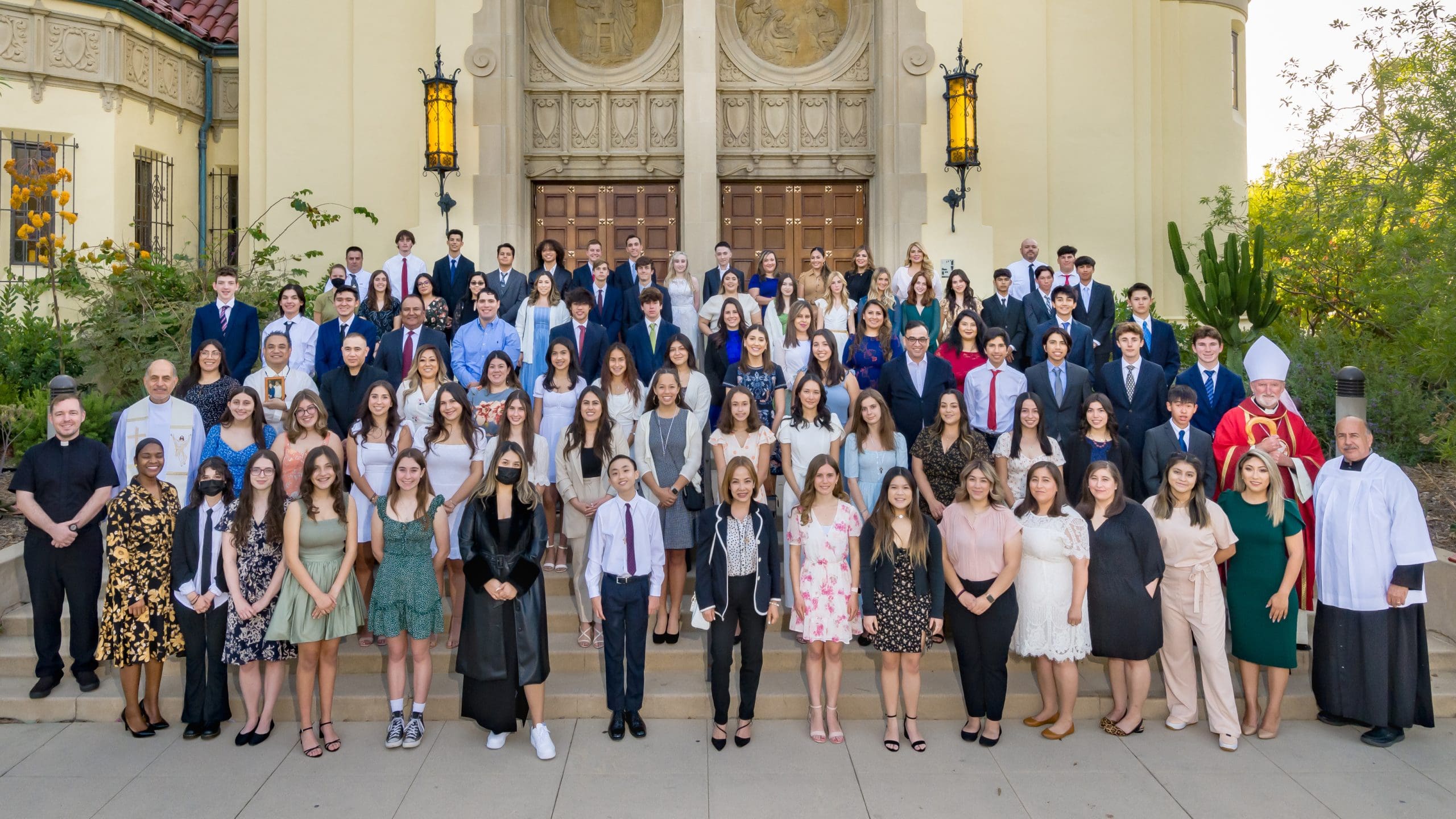 Mission StatementHoly Family Adult Confirmation Sacramental Preparation provides a lively and welcoming process for adults to complete the Sacraments of Initiation. About Adult Confirmation The Adult Confirmation process is a fun interactive opportunity for Catholics who have not had the opportunity to receive the sacrament …
Ministry Groups: