Welcome to the Holy Family Bookstore page!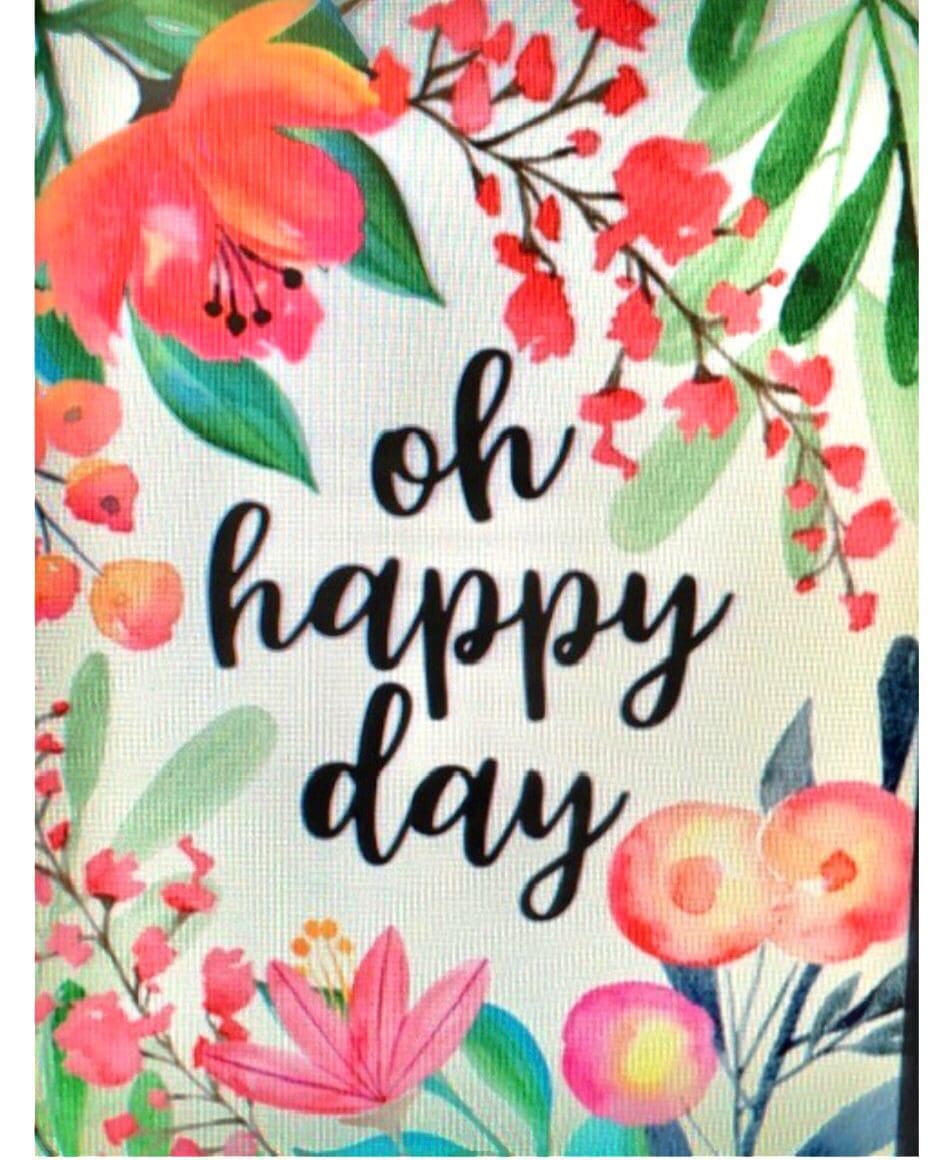 The Holy Family Bookstore is open for in-store shopping!
Tuesday – Saturday 10:00 a.m. – 5:00 p.m
Sunday 9:00 a.m. – 1:00 p.m.
(Closed Monday)
Appointments are no longer necessary but we suggest calling ahead (626)403-6133 or emailing us at hfb@holyfamily.org, just in case!
Masks are required only for unvaccinated customers. We always suggest calling ahead regarding hours for a specific day, as we sometimes close for lunch in the middle of the day.
We are happy to ship merchandise if you feel uncomfortable coming into the store!
---
The Bookstore is pleased to announce that author Kenneth R. Strange visiting the Bookstore on Sunday, June 4th to chat with customers about his book, "It's Your Camino." Winner of several prestigious publishing awards, this book recounts the adventure that the author and his wife embarked on to complete the 500 mile pilgrimage in 31 days. Infused with humor, grace, and a reverence for humanity, this uplifting tale about overcoming emotional and physical challenges (including the author's bad knee) in pursuit of a dream. Mr Strange fell in love with Spain while still in high school.
A former FBI agent, Strange has a thirst for travel and adventure that has taken him to more than sixty-five countries.
Come to the Bookstore that day, between 9:00 a.m. and 1:00 p.m. and visit with Kenneth as he shares his reasons for embarking on this great adventure. He will gladly sign copies of his book!
---
"Uncertain Times, Wellness Strategies from Neuroscience & Ignatius" by Father Roy Pereira S.J.
Father Roy Pereira brings to this book his 30 years of experience working with students, staff, faculty, and a global audience in the area of human flourishing. He has been gifted with the ability to synthesize complicated subjects like neuroscience and Ignatian insights into easy to understand language for the every day reader. His message is artistically expressed through his gifts of music and composition.
Father Roy is presently working at Loyola Marymount University in Los Angeles.
Holy Family's dear friend Father Roy Pereira  S.J. has just released this book which sounds wonderful. Can't wait to read it! Copies of his book are available in the Holy Family Bookstore.
Spiritual Reading Recommendations from Msgr. Connolly
While sheltering at home during this difficult time, consider these wonderful options! The books are available for curbside pick-up from the Bookstore, at the Pastoral Center or can be shipped via USPS for a nominal charge.
Seven Storey Mountain, by Thomas Merton "Long Read, Inspirational Life Story"
Sapiens, by Yuval Noah Harari "Long Read, discovery..short history of humankind"
Homo Deus,  by Yuval Noah Harari "Long Read…The future…fascinating…frightening"
Quiet, by Susan Cain "Do leaders come from introverts or extraverts?"
The Church That Can and Cannot Change, by John T. Noonan "And How We have Changed"
Road to Character, by David Brooks "Easy Read…teachings from biographies"
The Second Mountain, by David Brooks "Second half of life transformation"
Bridging the Great Divide, by Robert Barron "Easy Read … Engaging"
And Now I See, by Robert Barron "Easy Read…Spiritual Growth"
I Thought It Was Only Me, by Brene Brown Psychology of living, easy read, great for women"
Care of the Soul, by Thomas Moore "A Classic…read slowly"
The Soul's Religion, by Thomas Moore "another classic, read slowly"
Daring Greatly, by Brene Brown "Easy Read…Maturing yet undiscovered"
The Gospel of Falling Down, by Mark Townsend "The grace of failure"
Grace and Beauty, by Maroko Fujimura "only for the contemplative reader, the paradox of light and darkness, reflection and thoughts on Endo's Silence"
When the Disciple Comes of Age, by Diamruid O'Murchu "Visioning a radical spirituality of tomorrow today, complex challenging read"
Falling Upward, by Richard Rohr "good easy read, second half of life spirituality"
Ignatian Adventure, by Kevin O'Brien "demanding read, praying Ignatian Exercises"
Sabbath, by Wayne Muller "good easy read for the busy and distracted"
Pilgrimage to Eternity, by Timothy Egan "read slowly & learn , from Canterbury to Rome"
The Holy Longing, by Ronald Rolheiser "signature book, merited popularity, insightful spirituality"
Forgotten Among the Lilies, by Ronald Rolheiser "easy read"
Sacred Fire, by Ronald Rolheiser "easy worthwhile read, pastoral theology"
Scarred by Struggle Transformed By Hope, by Joan Chittister "very good, personal transformation from darkness to light"
Are You Home Tonight?, by Henri Nouwen "sensitive understanding of sacred times"
The Emergent Christ, by Ilia Delio "challenging and rewarding, to meet the cosmic Christ"
---
Store Hours: Tuesday-Saturday 10:00 a.m. -5:00 p.m., Sunday 9:00 – 1:00 p.m. and Monday we're closed.
Not sure of just the right item for a gift? Gift Certificates are available in any denomination at the Bookstore.
Special Services If you do not see what you are looking for, please ask one of the Bookstore clerks. Books are available by special order. Shipping is available. Gift wrap is available for a nominal fee.
About the Holy Family Bookstore The Holy Family Bookstore, located on the lower level in the Connolly Parish Hall, is a ministry of the parish dedicated to providing a convenient source for parishioners and others to purchase religious reading material, sacramental articles, devotional items, Christian fine art, and Holy Family parish media. The Bookstore strives to be the foremost supplier of quality Catholic religious material in the San Gabriel Valley. The Bookstore is sensitive to customer needs and provides outstanding customer service.
Mission Statement The Holy Family Bookstore is a ministry dedicated to providing the community with a consistent source of current and classic religious reading material, outstanding Christian art, sacramental & devotional items, and fine religious music.
Contact:
Holy Family Bookstore
1519 Fremont Avenue
South Pasadena, CA 91030
626.403.6133
hfb@holyfamily.org