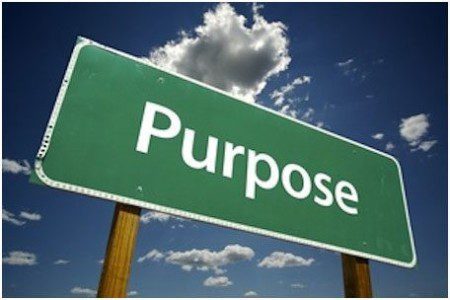 Discover the Life you were born to live! Participate in a Living Your Gifts workshop (4 weeks long. Register now- sessions fill up quickly). Mondays 7:00 to 8:30 pm, May 12, 19 & June 2, 9, Holy Family Pastoral Center
Connect with Your God-Given Gifts and Purpose. Connect with Your True Self. Connect and Find Community. "Living Your Gifts" includes any or all of the following…an opportunity to discover your top 5 gifts – online assessment…a chance to explore your gifts with a professionally trained mentor…a four-week connecting workshop
For more information or to register, please contact Mary Schimmoller, Volunteer Coordinator, at 626.403.6113 or e-mail mschimmoller@holyfamily.org.   For more details about "Living Your Gifts" visit the Holy Family website.