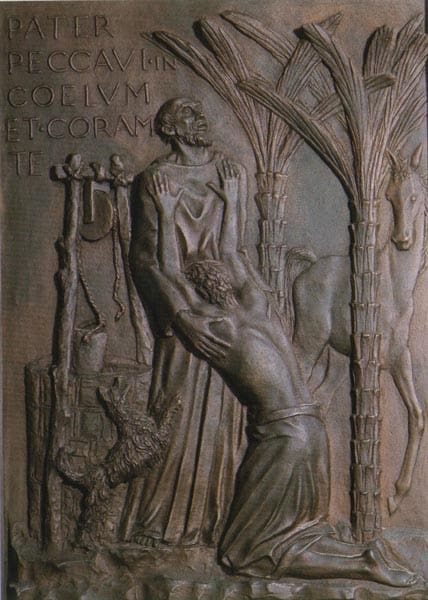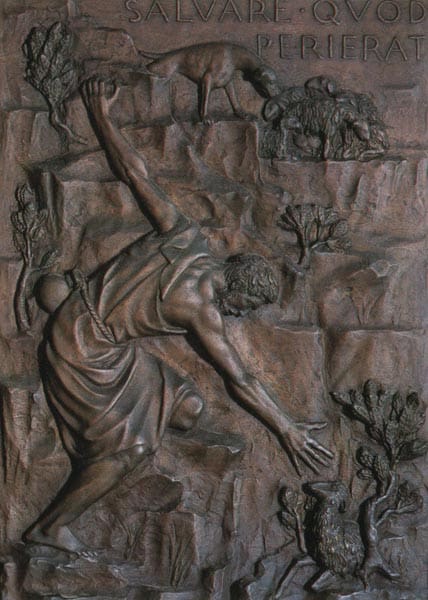 On the weekend of December 5th and 6th, at all of our weekend liturgies we will be focusing on reconciliation, peace, and mercy.  Join us as we continue to unfold what mercy means, how mercy is a part of your life, and how you can become like the merciful Christ.
Following our Weekend of Mercy, we are inviting everyone to join us for one of our Sacramental Reconciliation Services.
Monday December 7, 7:00pm–Parable of the Lost Sheep
Tuesday December 8, 7:00pm–Parable of the Prodigal Son
Wednesday December 9, 7:00pm–Jesus says, I knock at the door…
Thursday December  10, 9:15am–Story of the Women caught by the elders
Each of these services will begin with a song, proclamation of the Gospel, a reflection by Msgr. Connolly, followed an opportunity to receive sacramental reconciliation (penance, confession).  We will have many confessors, priests available to hear confessions.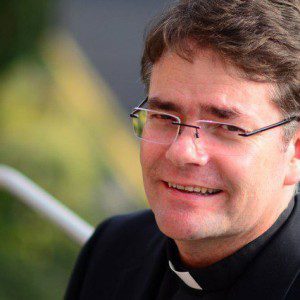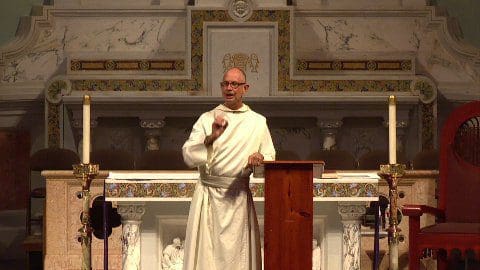 Attend our Parish Mission with Fr. Richard Leonard, S.J. February 15–17, 2016
Attend our Parish Retreat with Fr. Michael Fish, March 16–18, 2016