"Wash your hands. And fold them in prayer."
                                        -Matt Stewart, SJ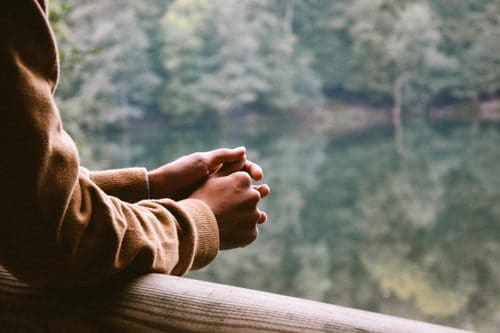 Prayer Resources for you and your family
Click the link above to pray along after the 8:15 Mass
Livestreaming Holy Family Mass
Weekend, Masses:  Sunday at 9:30 a.m. & 11:15 a.m., as well as the 8:15 a.m. weekday Mass (Monday – Saturday).  https://livestream.com/holyfamily/live 
Not sure how to livestream our Mass – click here for instructions.
Here is a prayer of Spiritual Communion when we cannot actually receive Eucharist, perhaps as you watch Mass on tv, or as it is livestreamed from Holy Family.
An Act of Spiritual Communion
My Jesus,
I believe that You
are present in the Most Holy Sacrament.
I love You above all things,
and I desire to receive You into my soul.
Since I cannot at this moment
receive You sacramentally,
come at least spiritually into my heart. I embrace You as if You were already there and unite myself wholly to You. Never permit me to be separated from You.
Livestreaming Holy Family Mass
Weekend, Masses:  Sunday at 9:30 a.m. & 11:15 a.m., as well as the 8:15 a.m. weekday Mass (Monday – Suaturday).  https://livestream.com/holyfamily/live 
Watching Mass on Television
Holy Family Bookstore – Is OPEN for in-store shopping and will provide curbside service to deliver your order!  Fabulous titles available and much, much more! Call 626-403-6133.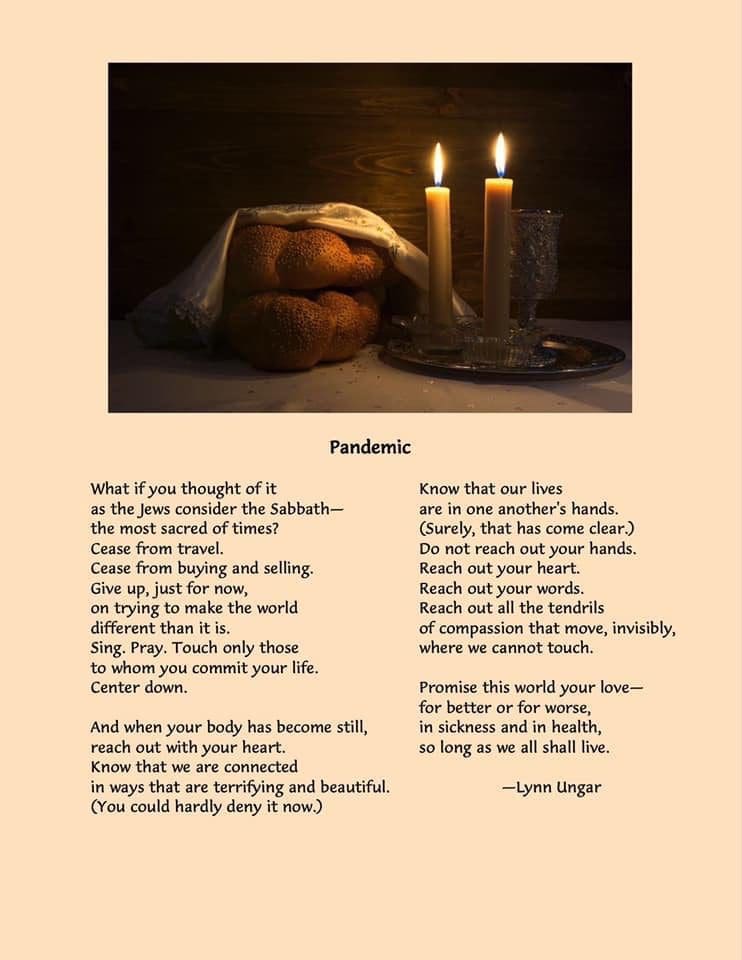 The Liturgy of the Hours
The Divine Office or "Liturgy of the Hours"  is the richest single prayer resource of the Christian Church, with prayers, psalms and readings for each of the Hours, changing each day and through the seasons."  This is an opportunity for the entire church to pray the same prayers together as often as seven times each day wherever they may find themselves.
"The purpose of the Divine Office is to sanctify the day and all human activity." – Apostolic Constitution, Canticum Laudis.
"The Office is… the prayer not only of the clergy but of the whole People of God." – Apostolic Constitution, Canticum Laudis.
https://universalis.com/ – this link gives you the prayers/psalms/readings for each of the seven hours of the day
iBreviary (Free) –for iOS ,  Android, Windows 7, Blackberry (direct download), and on the browser of your mobile phone  (Android | Apple)
The Rosary
"Many great popes, saints, and Christian leaders have exhorted us to pray the rosary. It's a powerful prayer, they say, one that can change your life, strengthen the family, bring peace to the world, convert entire nations, and win the salvation of souls." https://blog.franciscanmedia.org/franciscan-spirit/why-pray-the-rosary
http://www.comepraytherosary.org/ – a link to pray the rosary LIVE together with others throughout the world.
http://www.usccb.org/prayer-and-worship/prayers-and-devotions/rosaries/how-to-pray-the-rosary.cfm – how to pray the rosary on your own
Daily Scripture Readings of the Catholic Church
Ignatian Prayers/daily retreats
Ignatian Spirituality.com
Guided Meditations from Fr. Tri Dinh
3 Minute Retreat
Pray-as-you-go.org
Jesuits.org
Loyola Institute
Fr. James Martin podcast. https://examen.libsyn.com/
Re-Imagining the Examen App (available on iTunes and Google Play)
Creighton University – an online Ignatian Retreat