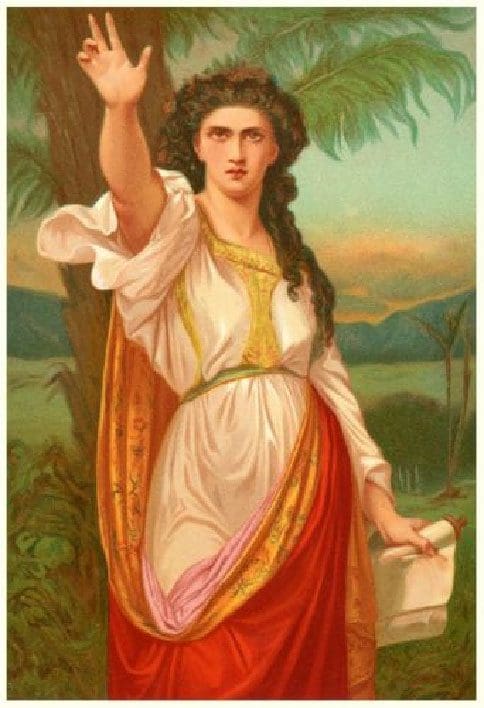 Tuesday, June 18th at 9 a.m. and 7 p.m.
Part II:  What 21st Century Women can learn from Teresa of Avila, Catherine of Siena and Mary Ward.
Cambria Smith, Parish Life Director, shares at presentation on how women have impacted the Catholic Church from its Gospel roots to the present day. For two millennia, women have shaped and influenced the Catholic Church in ways that are often unrecognized, but which have been vital for the growth and survival of our faith. In fact, without women's generous contributions, Christianity would have developed quite differently. The  presentation will explore women's contributions to the Church, how women have followed their charisms as Beloved Disciples of Jesus Christ, and the roles that women are called to play in this time and place as Pillars and Prophets of the Catholic Church.
Women & the Church:  Prophets and & Pillars, Cambria Smith