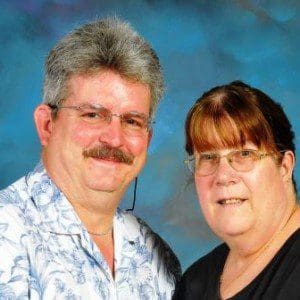 March 28, 2014 we continue our diaconate journey…
This week even though we had a class, we are going to discuss our after class activity.  One of the requirements for this year is to have a group activity. Our class elected to go to the Mother Gertrude Balthazar Home, which is a retirement community run by the Franciscan Sisters, and conduct the Stations of the Cross for the residents.
The chapel at this home was very nice and we had about 20 residents attend the service.  One of our group was the presider while the rest of us took turns each conducting a station. We also have a member of our class who plays the guitar and he led us in song at the end of each station.
We met with the residents both prior to and after the service and were able to provide them with bookmarks containing a prayer from Elizabeth Ann Seaton (our class namesake), the Our Father and the Hail Mary.
We saw, in those who attended, a very prayerful community. Some who attended had not been to any type of service since they had been at the home. Some had mobility issues. Many were experiencing physical and emotional pain. One of those how attended the service has a brother, Gary, who has cancer. We ask that you remember him and all of those suffering from cancer as well as those who are in any type pain, in your prayers.
Those who attended from the home were very thankful for the service and gave each of us a "thank-you" card.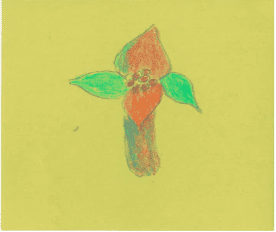 When a service is given that is not one to one but many to many, we need to remember the uniqueness of each one there; of not just those who are attending the service, but those who are providing it as well.  For it is in this uniqueness we are able to bring our gifts, our joys, and even our pain. It is in this uniqueness we are able to makes a community of Jesus Christ.
If you are interested in becoming a Deacon or a Deacon Couple for the Archdiocese of Los Angeles, please contact:
Diaconate Formation Office
Archdiocese of Los Angeles
3424 Wilshire Boulevard, 2nd Floor
Los Angeles, CA 90010-2241
213-637-7383​
Diaconate Information Days – Called To Be A Deacon?
Prospective applicants and their wives are invited to attend an Information Day presented by the Office of Diaconate Formation.  Here you can meet the formation staff and learn more about the formation program.Sunday, April 27, 2014 from 2:00 p.m. to 4:00 p.m. at St. Maximilian Kolbe Parish, 5801 Kanan Rd. Westlake Village, CA 91362.
If you have any questions about the Diaconate, please ask us or send us an e-mail at wyb@wyb.com.   As we complete this calendar year's classes, we would again like to thank all of you. Thank you for your continued prayers.  Thank you for your continued support. Lastly, thank you for the occasional question on how that "deacon thing" is going.
Candy & Jay Krueger,
Candidacy Year I, Diaconate Formation,
Holy Family Church, South Pasadena, CA