September 2022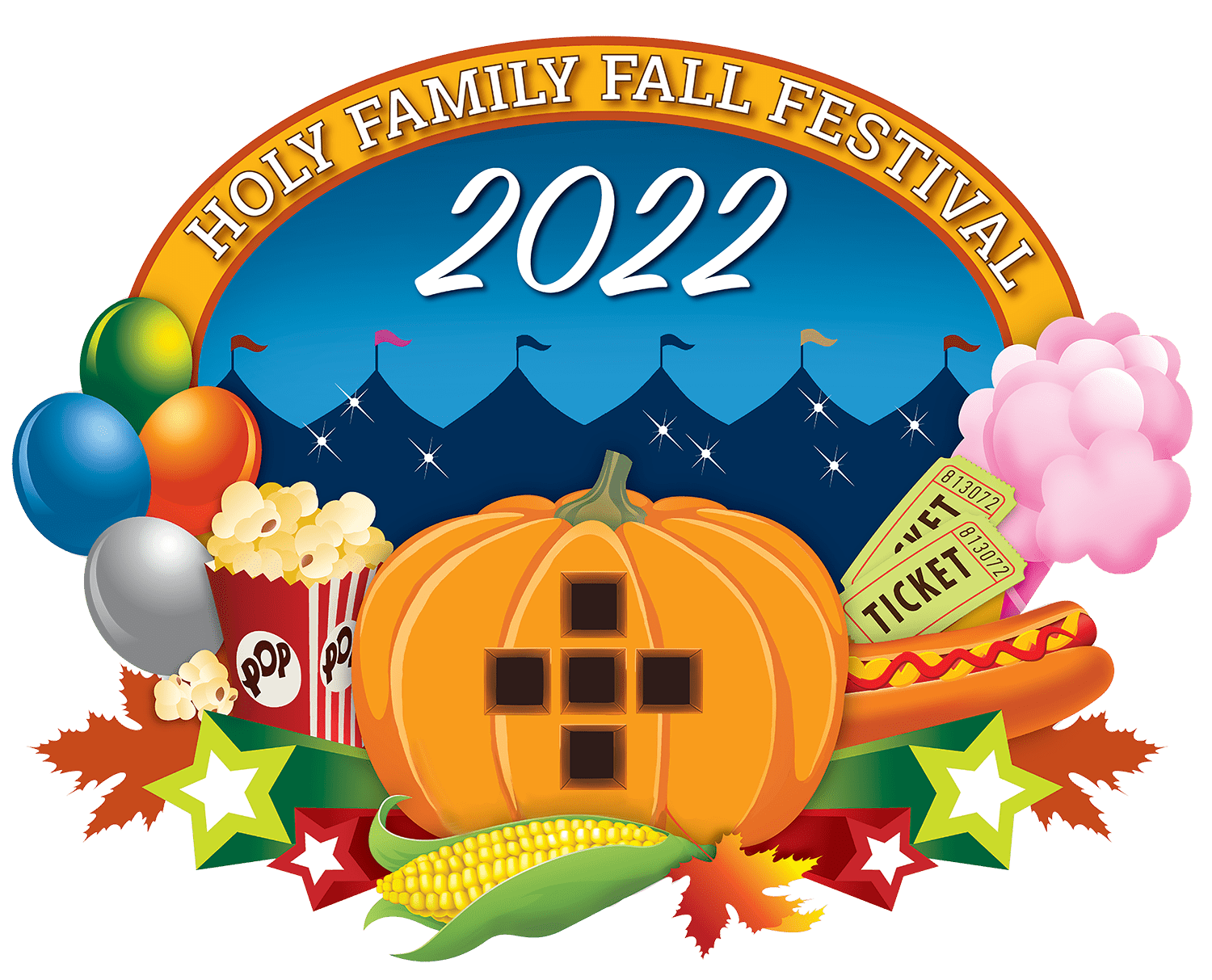 Holy Family Fall Festival
"Planting Faith, Harvesting Love"
We are very happy to let you know that our annual Holy Family Fall Festival is back!
This long-standing tradition celebrates our strong sense of community. On October 15th, 4pm-9pm and 16th, 10:30am-7pm please join your fellow parishioners at the Holy Family Fall Festival. Don't miss the fabulous food, fun NEW games and activities, awesome entertainment, beer garden, and the Raffle!
We do this because we love Holy Family and our beautiful community, and we want you to come and enjoy it with us! It will be fun for the entire family!
We do need a lot of parishioners to put on this event and hope you will join us. A heartfelt thank you to our dedicated committee members who have already shared their time and talent. If you would like to help make this an amazing event, please contact us at brianeaston@gmail.com or erikcontreras11@yahoo.com.
2022 Fall Festival Chairs
Brian Easton & Erik Contreras