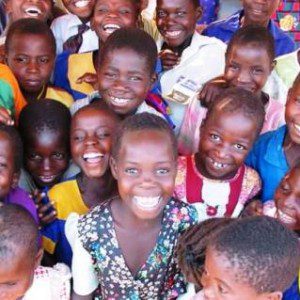 We are a world united in concern for children and youth through blessing, thought, and prayer. In the UN charter: all children have a right to an education that changes their lives and stops the cycle of poverty. More than a million children in 14 countries do not attend school. One half of the world's children will never be in a classroom. Every country of the world shares some of these problems. The causes include war, poverty, social unrest, prejudice, fear of change, slave labor, the refugees and migrants etc. But many people are helping change this through charitable foundations. donations, volunteering………each of us as parents, teachers, health care providers, – all of us equally concerned. We grieve for the 230 girls kidnapped from a Nigerian school. We watched a 15 yr. old Pakastani girl – Malawa Yousufzai – recover after being shot while defending her right to an education. A quote from Malawa:
"One child, one teacher, one book. one pen.can change the world."
So let us pray that all children will be given this opportunity.

click to learn more