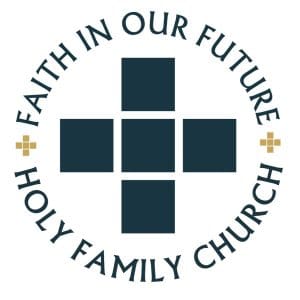 With roots tracing back for nearly a century, Holy Family has withstood the test of time. We have developed a master plan to provide longevity for our church and further strengthen academic excellence in our school and faith formation, ensuring that we can continue to grow our faith now and in the future.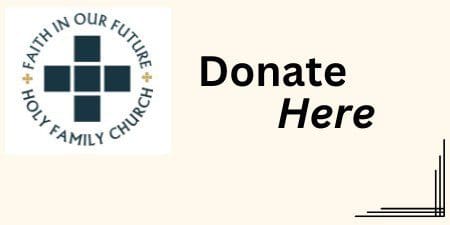 ---
The plan was created through the collaboration and consensus across our community, informed by several town hall meetings, listening sessions, and committee meetings. The size and scope of our master plan requires we complete the project in phases. In phase 1, we created a Transitional Kindergarten, 8th grade dedicated classrooms, and completed slight parish enhancements. Now we are amid phase 2, which focuses on enhancing our church and modernizing our education center.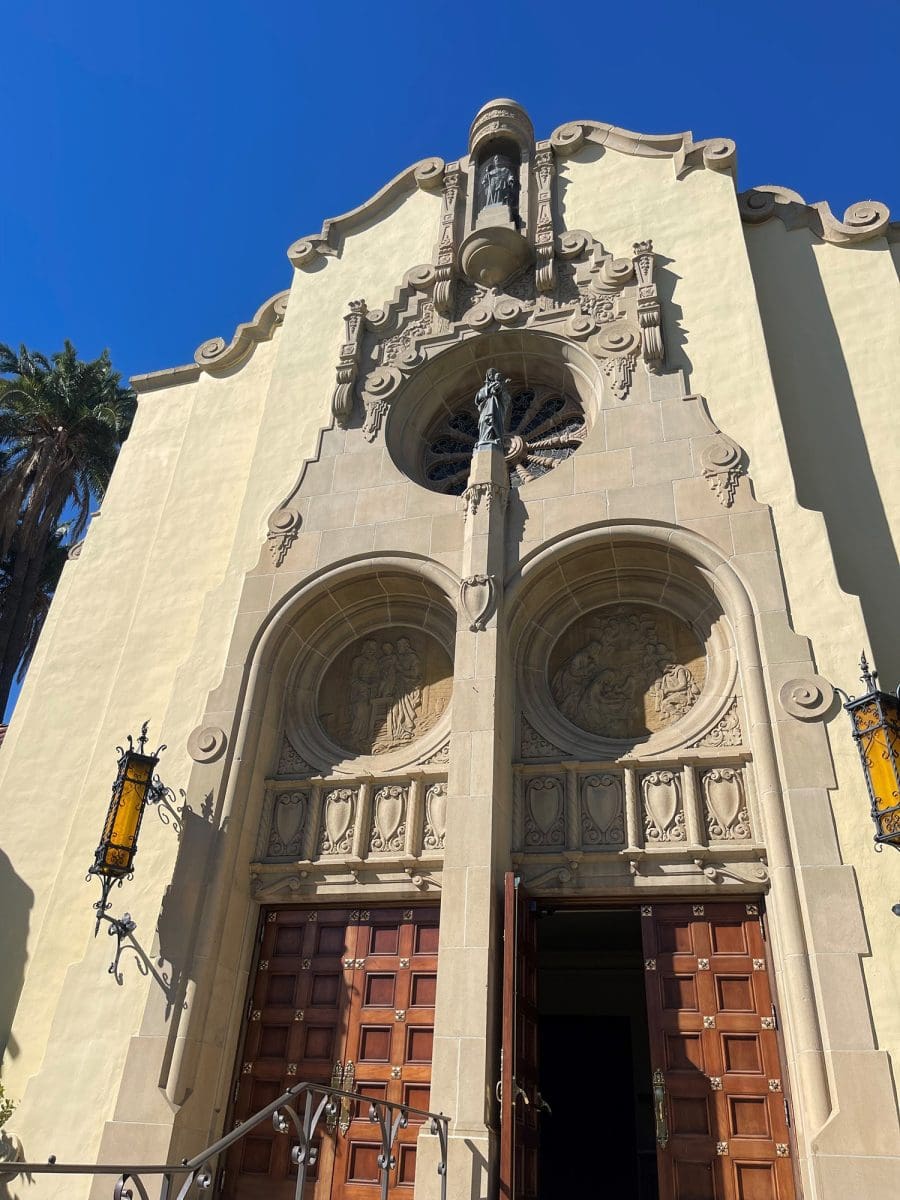 THE CHURCH
Church Refurbishments We seek to uphold the beauty of Holy Family and ensure that our place of gathering and worship continues to serve as a spiritual home in South Pasadena for generations to come. Refurbishments are necessary to ensure physical stability and longevity for our Church. Modifications to our church will be primarily aimed at increasing safety, ensuring that Holy Family will remain strong for the future.
Seismic Retrofitting – ensuring that our building is updated to the proper safety standards, making the church less prone to structural damage during an earthquake.
Securing our Church Roof – the original roof serves as a reminder of our history, and we plan to secure it to provide the utmost safety for our parishioners. Additionally, the gutter system and water intrusion facilitation process will be improved.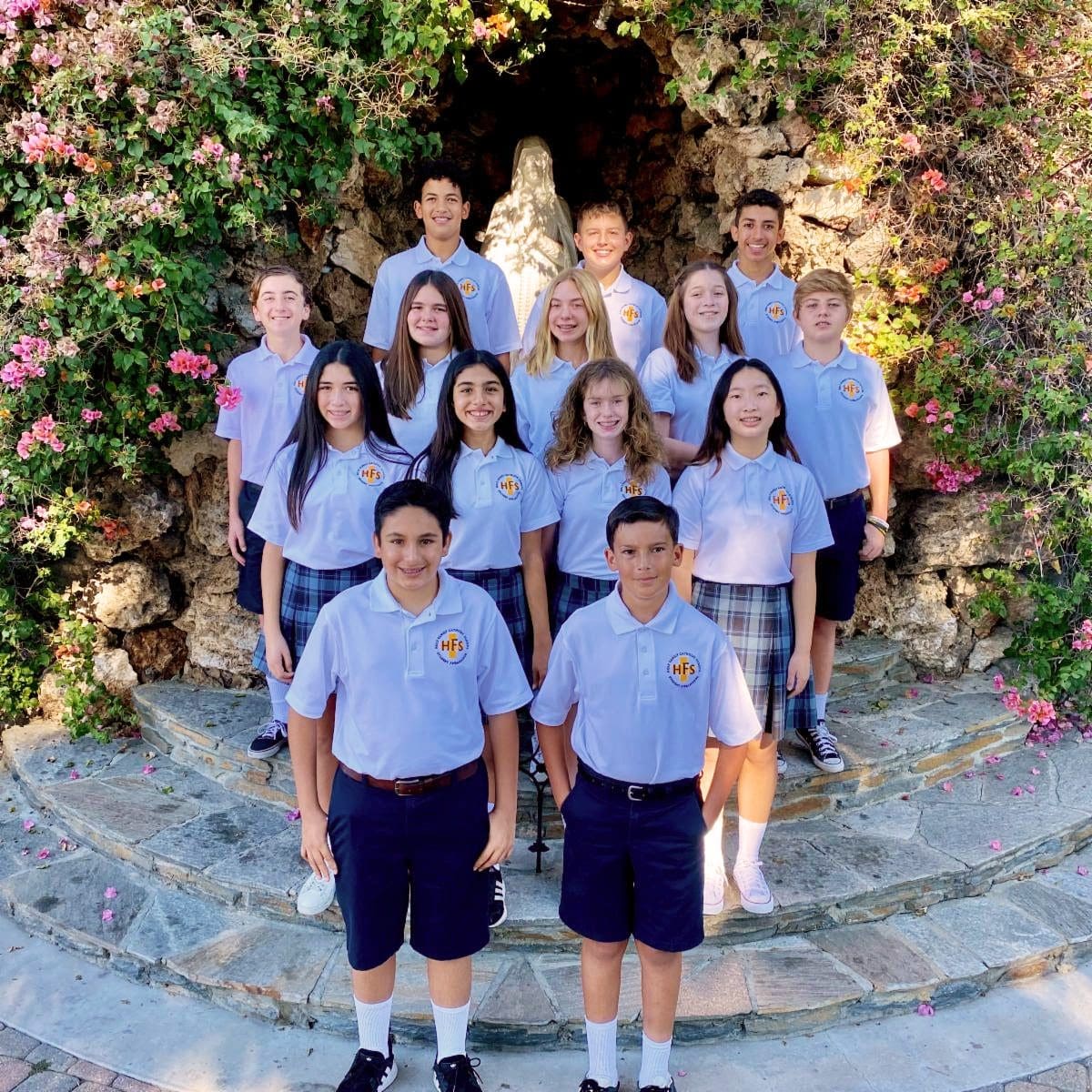 THE EDUCATION CENTER
Education Center Improvements We recognize that learning is far more than academics, rather, it encompasses spiritual, social, emotional, and physical development. This campaign will address our children's needs, instilling a lifelong love for Christ. We plan to improve our students' educational experiences. Modernizing our education center allows us to target areas of improvement and develop students' gifts, allowing them to flourish.
Innovation Space – our science labs are going to be transformed into a flexible space that is better equipped for our new science curriculum. Students will be learning STEM-based methodologies and even conducting experiments in the realm of robotics and programming.
Library – the new library will be a space focused on fostering a love of learning with new books and areas that encourage collaboration, community, innovation and reading.
School Entryway – making our school entrance more visually appealing and welcoming. As the first impression of our Education Center, the new entrance will be more prominent, given that the current entrance is unclear.
Wellness Space – a new Spanish courtyard will be constructed as a space that inspires tranquility, prayer, and reflection. Students will be able to study, have lunch, and enjoy this new wellness area.
Campaign Prayer
Loving God,
We gather as Holy Family's community of missionary disciples where, nourished by the Eucharist, we become the Body of Christ called to proclaim the good news of the Gospel and reach out to the poorest, most alone and most in need. With deep gratitude, we strive as faithful stewards, to generously return to you our gifts of time, talent, and treasure. We pray that our efforts to build a welcoming community of faith will deepen our life of worship, our acceptance of your Word, and our love and care for all your people. May our grateful hearts be filled with your Holy Spirit as we carry out your call to love one another, renew our sacred space, and renovate our Education Center to better serve our children. We ask you this through Christ, our Lord.
Amen