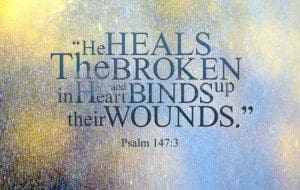 The Lord is near to those who have a broken heart, and saves those who are crushed in spirit. (Ps 34.18)
Divorce or separation is troubling and painful to most people. Holy Family Church has a support group to address this need.
We meet every other week via zoom , all are welcome! The meetings are from 7:00 p.m. to 8:30 p.m., every other Thursday.  Please email for the zoom link.
Internet resources you may find helpful:
http://www.divorcedcatholic.com/
http://www.nacsdc.org/  (The Ministry of the North American Conference of Separated and Divorced Catholics)
http://www.beginningexperience.org/