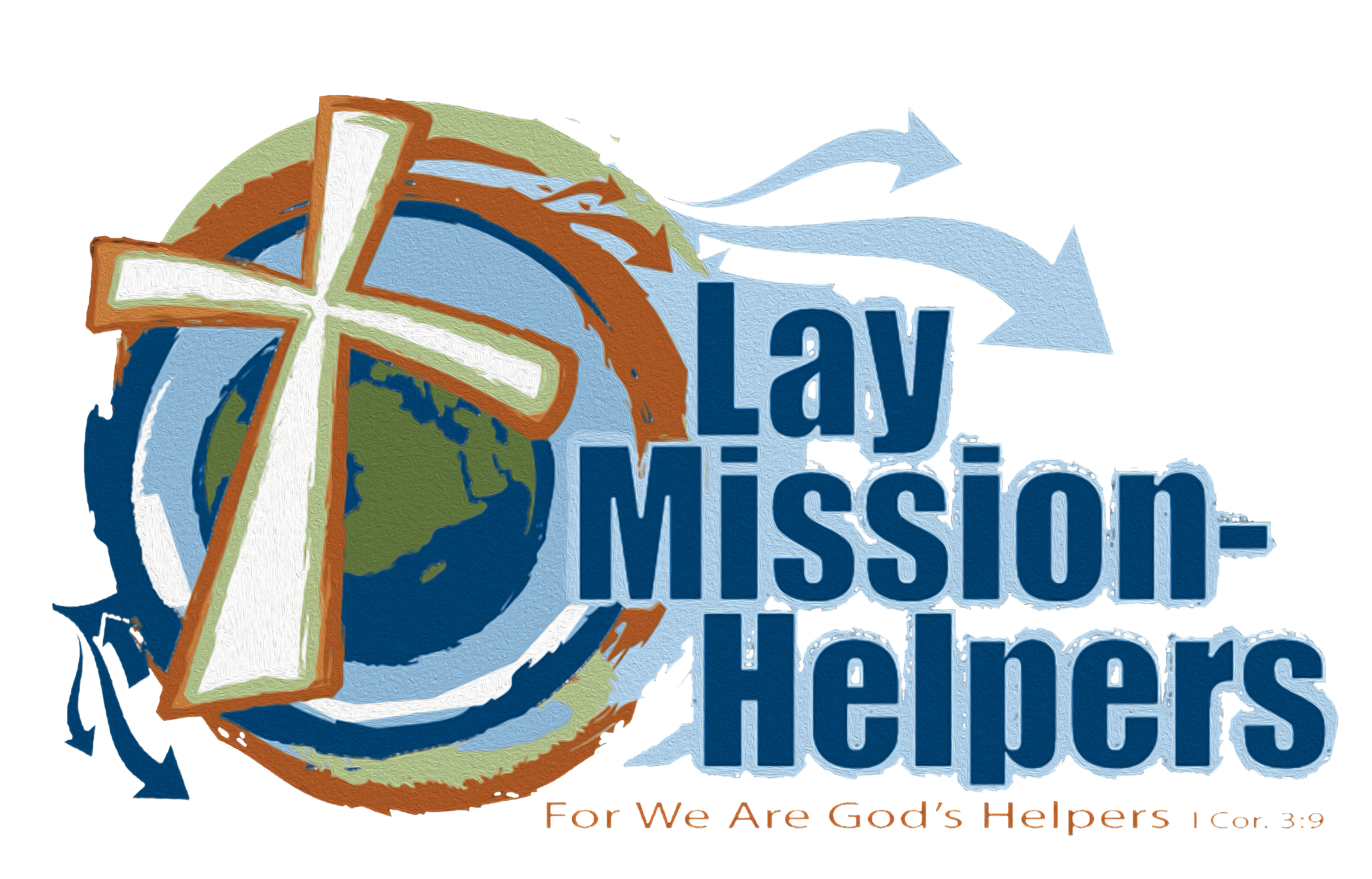 On the weekend of July 23rd and 24th, our parish welcomed Deacon Al Austin, who appeals for our prayerful and financial support for the Lay Mission-Helpers Association (LMH) as part of the annual Missionary Cooperation Plan in our Archdiocese. Since its foundation in Los Angeles in 1955, LMH has sent over 750 men, women and families on mission to 37 countries.
LMH missioners serve long-term as teachers, nurses, computer technicians, engineers, project managers, accountants, pastoral workers and other professionals in some of the most under-served and marginalized mission locations.  Deacon Al served as a lay missionary in Papua New Guinea, he will share his story with our community.
For more information about LMH, visit: www.laymissionhelpers.org. Thank you for your support of the missionary efforts of the Church! (Checks should be made in the name of the parish).