Mission Statement
The role of the Education/Formation Commission is to provide planning, direction, communication, and evaluation in the area of Education/Formation for the parish. The Education Formation Commission supports all levels of religious education; encouraging all to participate in life-long spiritual formation through community-wide catechesis.
2016-2017 Commission Members:
Ramon Barreras (also Representative on the Pastoral Council)
Mary Elizabeth Ohde
Karla Stephen
A little information about our Commission Members:
Virginia "Ginny" Rusk
Ramon Barreras
Ramon is a proud husband and father of two beautiful children. He is dedicated and blessed to serve on Holy Family's Pastoral Council and Education Formation Commission.
Karla Stephen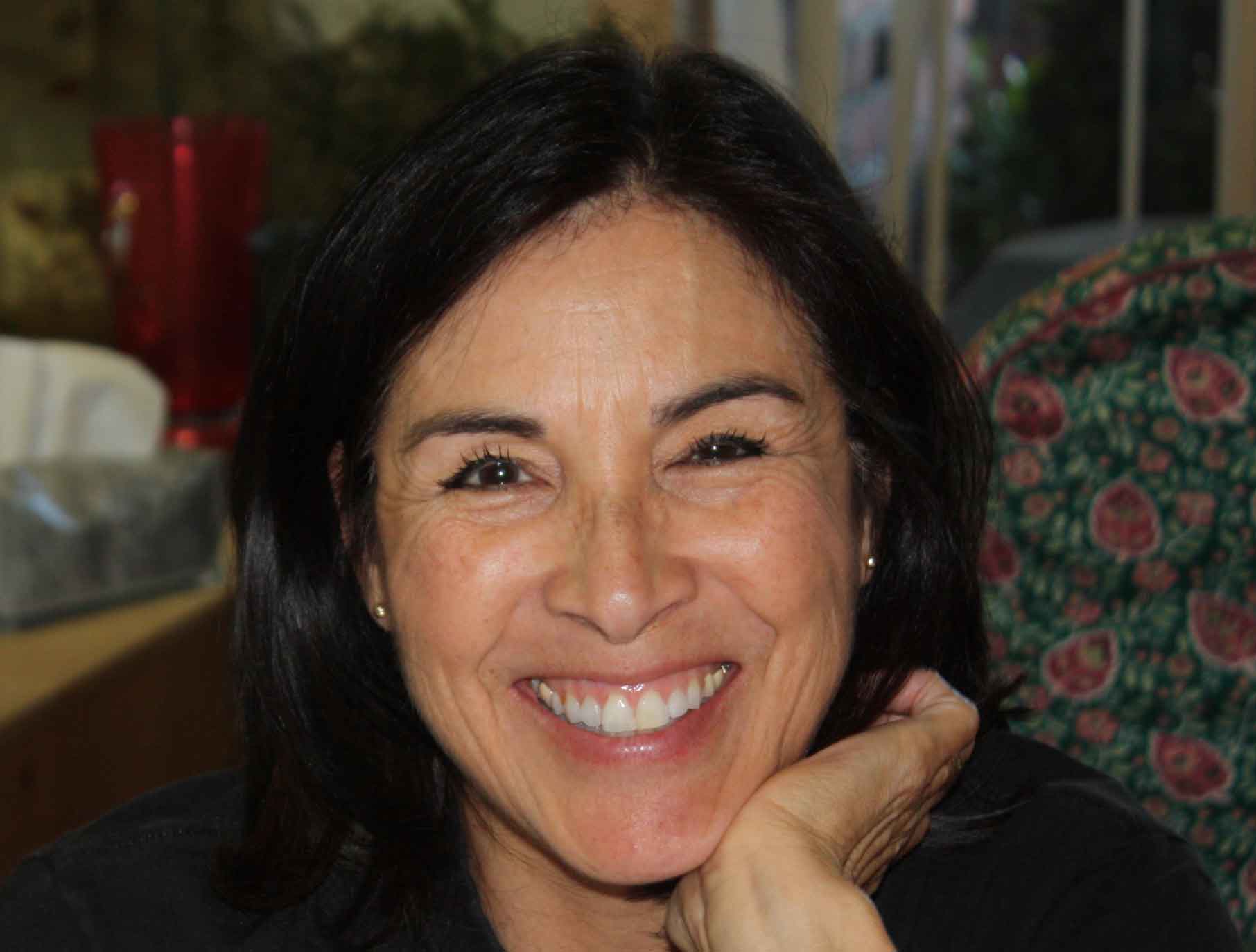 Karls's  greatest joy is her family. Karla is an avid reader and a big-time foodie! Holy Family feeds her soul and she looks forward to continuing to serve Holy Family parish as a disciple of Christ.
Dawn Ponnet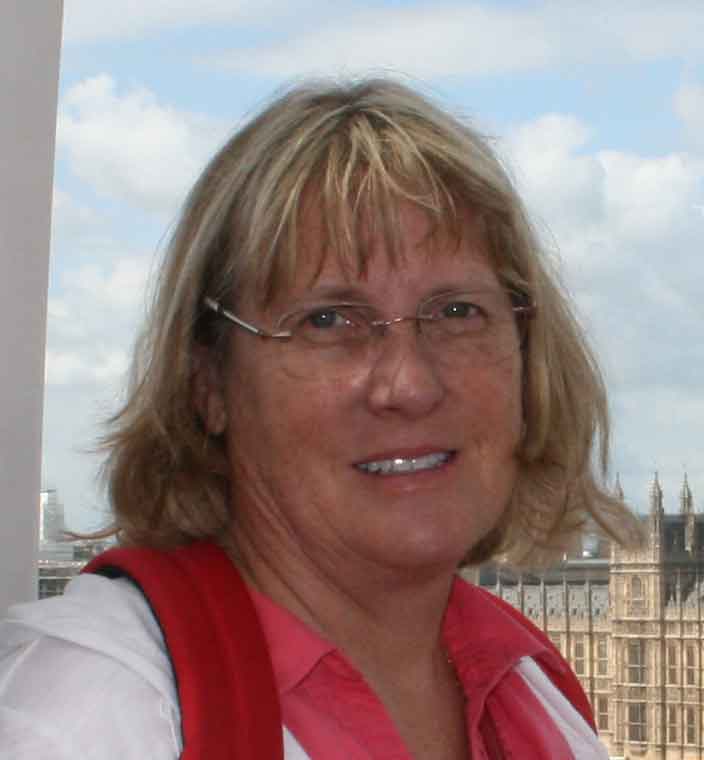 Dawn is a native of the San Gabriel area.  She recently graduated from Mount Saint Mary's with a Masters in Religious Studies.  She has been a member of Holy Family for thirty years and on staff for over twenty-five.  She and Frank have two adult childre
n. 
She enjoys going to the movies with her family, making jewelry and all things religious.
 2015-2016 Objectives:
Increase parish-wide participation in "Congress," the faith and formation event held each year in Orange County.
Support the Year of Mercy with each ministry by sharing tools and themes from the "Evangelizing the Year of Mercy" workgroup.
Promote volunteer leadership though credible links between ministries and Commission members, effective outreach and demonstrable results.
2016-2017 Minutes from Commission meetings
2015-2016 Minutes from Commission meetings
May 2016
2014-2015 Minutes from Commission meetings
2013-2014 Minutes from Commission meetings
 To learn about upcoming Education/Formation opportunities in the parish visit our  Parish Leadership blog
Education/Formation Ministries
Parish Mission
Soup 'n Cinema (with Fr. Tony Scannell)