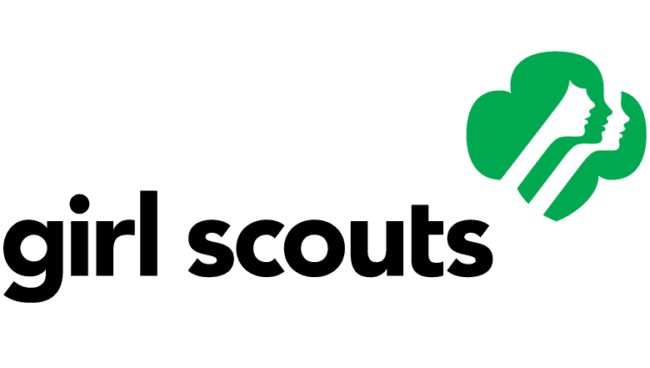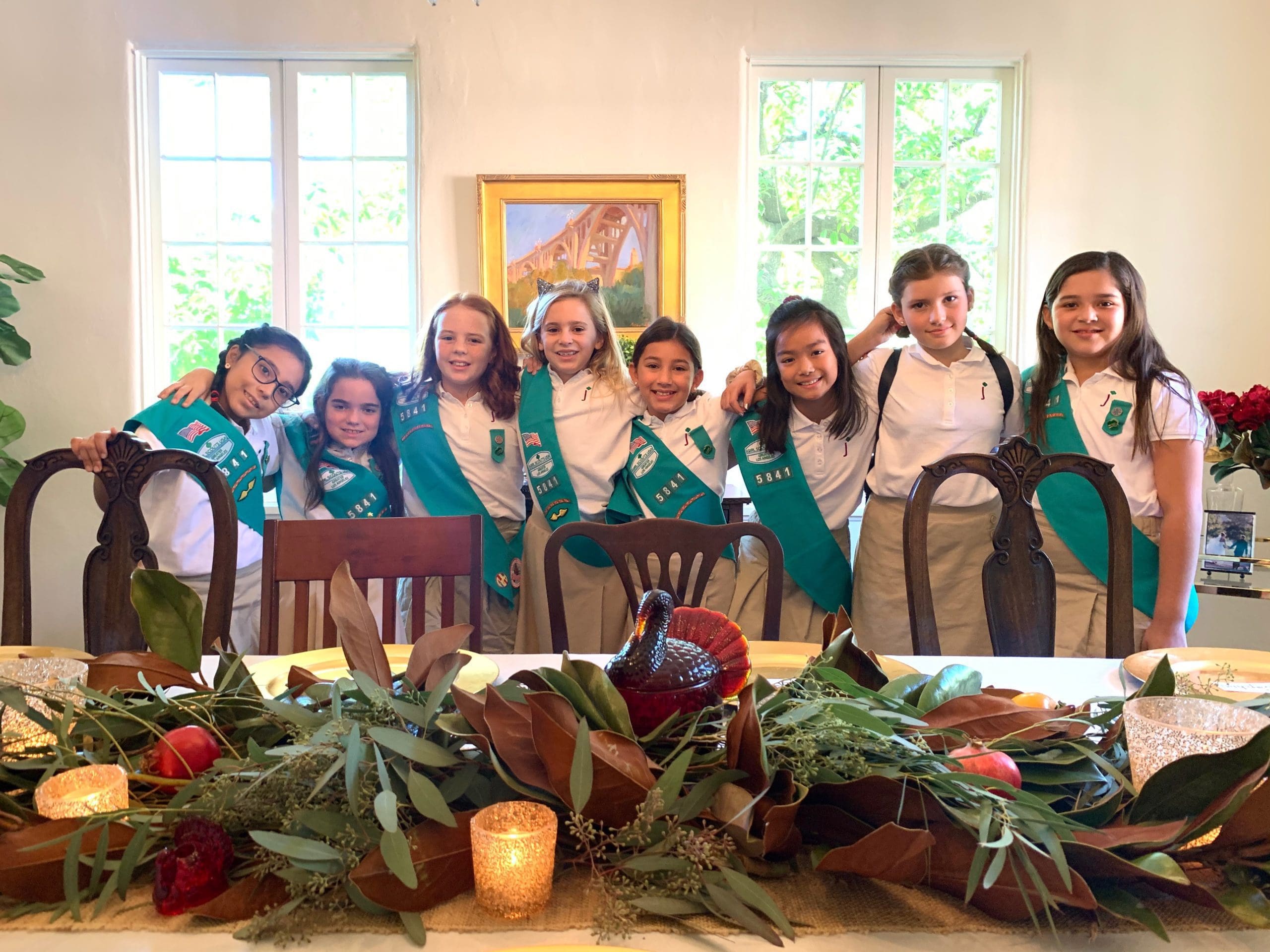 Open to students at Holy Family Catholic School, grades 1-8; 
Daisy's, Brownies, Jr. Girl Scouts and Girl Scouts.
Raise your hand. Accept the challenge. Find your fearless. 
Girl Scout Mission: Girl Scouting builds girls of courage, confidence, and character, who make the world a better place.
At the Girl Scouts of Greater Los Angeles everything we do is based on these core values, which come from the Girl Scout Promise and Law.
Integrity
Integrity is the foundation of success for our organization, our members and each of us.
We use our mission and values as a guide to make ethical decisions.
We build trust through honest, constructive and courageous communication.
We value diversity and treat everyone with dignity and respect.
Commitment to Excellence
We pursue excellence and constantly strive to improve.
We focus on our goals and work with energy and purpose.
We are creative and innovative in our work.
We have high standards and show personal determination in reaching them.
Shared Accountability
We achieve success when everyone invested in the mission comes together and shares in the responsibility for that success.
We take responsibility to establish clear expectations and do what we say we will do.
We demonstrate care and concern, problem solving, and flexibility in our interactions.
We work as one team, seeking to understand and support each other.
Holy Family Girl Scout Leader:  Bridgette Klaus – e-mail 
For updates and more information, simply click on the link: http://school.holyfamily.org/scouting