Holy Family Collection Counters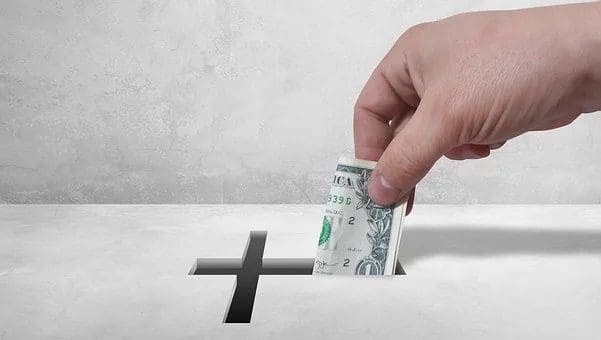 Within Holy Family Church is a group of volunteers who are dedicated, know how to count, are trustworthy, efficient and discreet.    They are a hidden treasure, since they are seldom seen or mentioned anywhere.  They work behind closed doors and leave silently when their work is done.  These are our collection counters.
They come in every week, go to their assigned seats, and promptly start counting, batching and verifying their assigned Masses.  They do this in a spirit of camaraderie and fun, notwithstanding the seriousness of the task at hand.  Laughter could often be heard behind those closed doors.  But… it's okay to joke around while counting, since we hardly receive any debit notices from the bank for errors.
Contact
Jane Lee, Business Manager
janelee@holyfamily.org