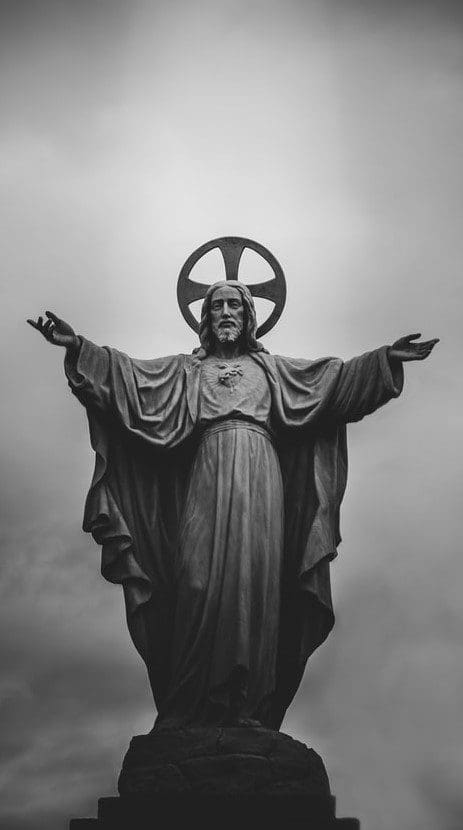 "For I was hungry and you gave me food, I was thirsty and you gave me drink, a stranger and you welcomed me….whatever you did for one of these least brothers of mine, you did for me." Mt 25: 35, 40
"…not looking to your own interests but each of you to the interests of the others." Phil 2:4
"The generous will be blessed, for they share their food with the poor." Prov 22:4
 "Consider this: whoever sows sparingly will also reap sparingly, and whoever sows bountifully will also reap bountifully. Each must do as already determined, without sadness or compulsion, for God loves a cheerful giver." 2Cor 9: 6-8
Our Catholic faith is based on the love for one another.  Let us show that love by being the hands and feet of our Lord in this world and crisis.  If you need help (food, shelter, a phone call, a priest) or know of someone who needs help, especially during this time of great uncertainty, please contact Holy Family at 626-799-8908 or e-mail mary@holyfamily.org and of course, please avail yourselves of the resources below.  We are here for you and we continue to pray for all of you!
Food Resources
Senior related Resources 
General Need (financial, shelter, food, other) 
Legitimate Sources for Coronavirus Updates
"Peace I leave with you; my peace I give to you. Not as the world gives do I give it to you. Do not let your hearts be troubled or afraid."  (Jn 14:27)
The internet is a wonderful tool and gives us literally thousands of pieces of information at our fingerprints, but be aware that there are many sources of misinformation about the coronavirus disease 2019 (COVID-19) and its spread.  It's natural and good to share "the news" with our friends and neighbors, but we urge everyone to be careful about where you're getting information and double check sources before you share what you've heard or read.  Spreading misinformation can lead to unfounded fears and worse.   Here are a few legitimate sources to keep you up-to-date about COVID- 19.
And to see what is NOT legitimate information about this virus – Snopes investigates the memes, rumors, jokes, and misinformation spreading on social media in the wake of the 2020 coronavirus outbreak.
https://www.cnn.com/2020/03/16/us/coronavirus-myths-debunking-holding-breath-10-seconds-trnd/index.html